Idaho State Civic Symphony to present free virtual concert Oct. 16
October 14, 2020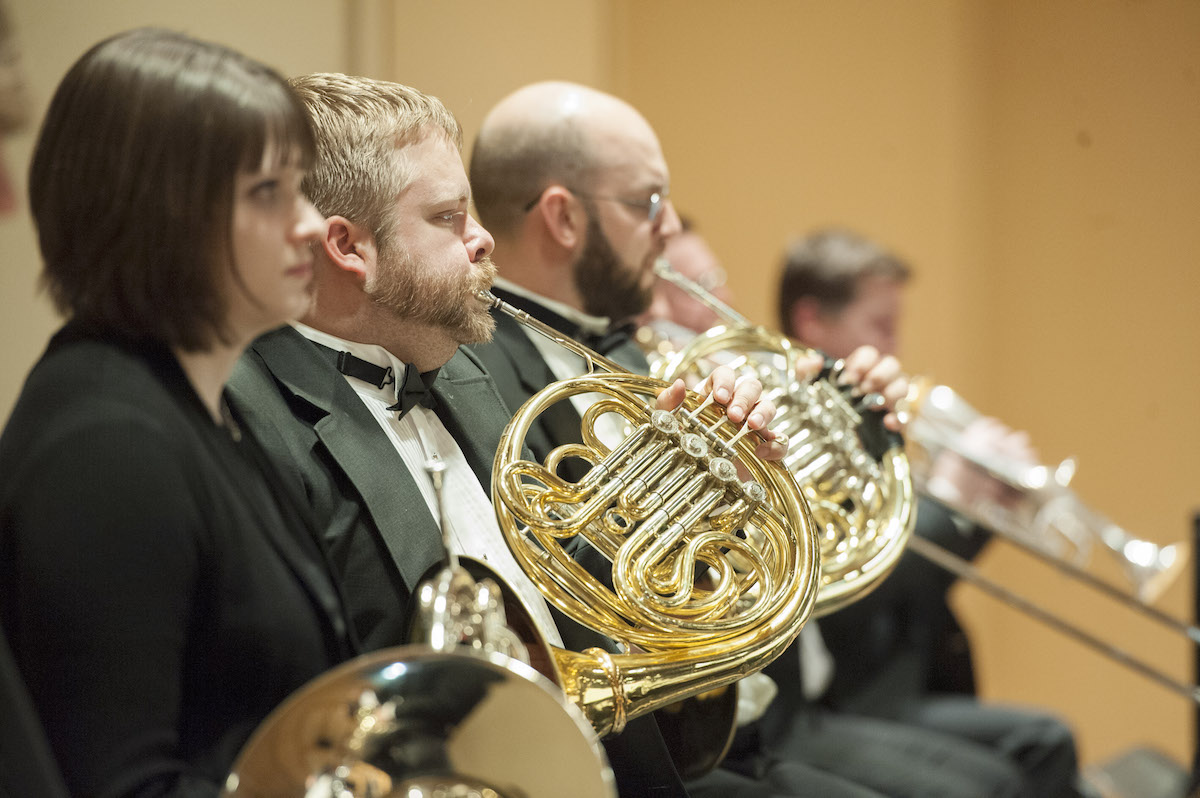 POCATELLO — Fans of the Idaho State-Civic Symphony can tune in to this weekend's show from anywhere and on any device.
On Friday, Oct. 16, starting at 7:30 p.m., the Symphony will stream a free, virtual concert experience as part of its "Metamorphosis" 2020-2021 season.
To sign up for the concert, visit the Symphony's website at www.thesymphony.us or the signup page at http://bit.ly/ISCivicSymphonySignup. On the morning of the concert, those who signed up will receive a link to the evening performance via an email from the Symphony. Or, RSVP and receive event reminders at facebook.com/iscsymphony.
"It is my sincere hope that we will be able to gather together once again soon," said artistic director and conductor Julie Sorensen. "Until that time, however, I am grateful that we have found a way to bring live music back into our community and now directly into your homes."
The first concert of the "Metamorphosis" season aired on Sept. 18, with future concerts on Nov. 13 and Dec. 11.
The October program includes Mozart's Adagio and Fugue in C minor, K. 546; Haydn's String Quartet in C major, Op. 76, No. 3 - "The Emperor Quartet," and Beethoven's Septet in E-flat major, Op. 20.
Featured soloists are Sandra Helman, clarinet; Dillin Diggie, bassoon; Michael Helman, french horn; Hyeri Choi, violin; Sandra Kenney, viola; Eleanor Cox, cello; and Donald Colby, double bass.
---
Categories:
College of Arts and LettersEventsPerforming ArtsUniversity News