Art Professor Emeritus Kovacs to present at hand papermakers' conference
October 13, 2020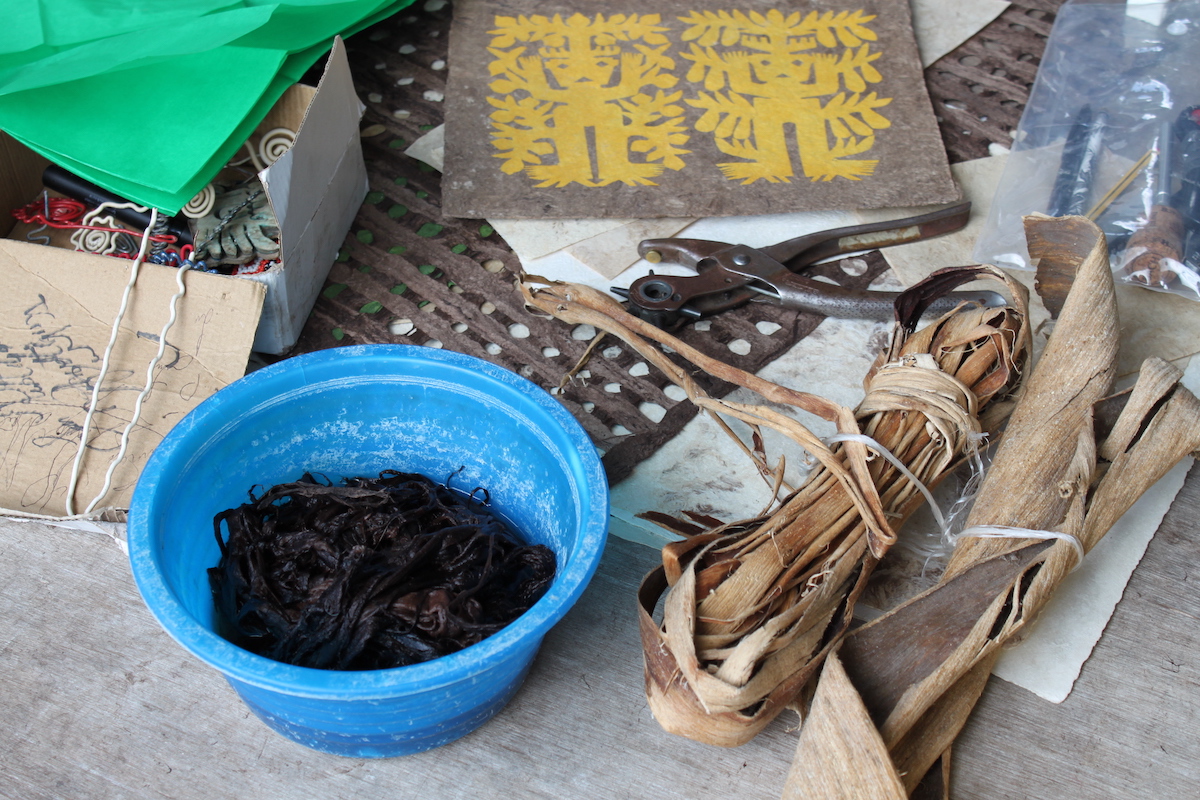 POCATELLO – Rudy Kovacs, Idaho State University professor emeritus of art, will deliver the presentation "Homage to the papermakers of San Pablito in the municipality Pahuatlán" at Paper Currents, the North American Hand Papermakers' virtual conference running Oct. 17-18.
Kovacs' presentation is based on the trip he took to Mexico in September 2019 to visit the Museum of Frida Kahlo, Casa Azul, known as the Blue House, located in Mexico City. The Blue House in Coyoacan was once a village on the outskirts of Mexico City, but now is a part of the city's suburbs, and was the epicenter of Kahlo's life.
" I then traveled on a journey to Pahuatlán to become aware of the changing face of art and culture of Mexico's hand papermakers of San Pablito," Kovacs said.
San Pablito, a village in the municipality of Pahuatlán located in the Sierra Norte de Puebla, manufactures paper commercially. During his trip Kovacs learned about the role papermaking has in this community, which is its primary economic activity. The village manufactures large quantities of paper, still using mostly pre-Hispanic technology and various tree species for raw material.
Kovacs served on the ISU faculty for 31 years, receiving various awards, including an Artist Fellowship – Honorary from the Idaho Commission on the Arts in 2014.
---
Categories: