ISU to host "Speak Out: Community Empowerment Against Sexual Violence" events in April
March 4, 2019
Liz Seccuro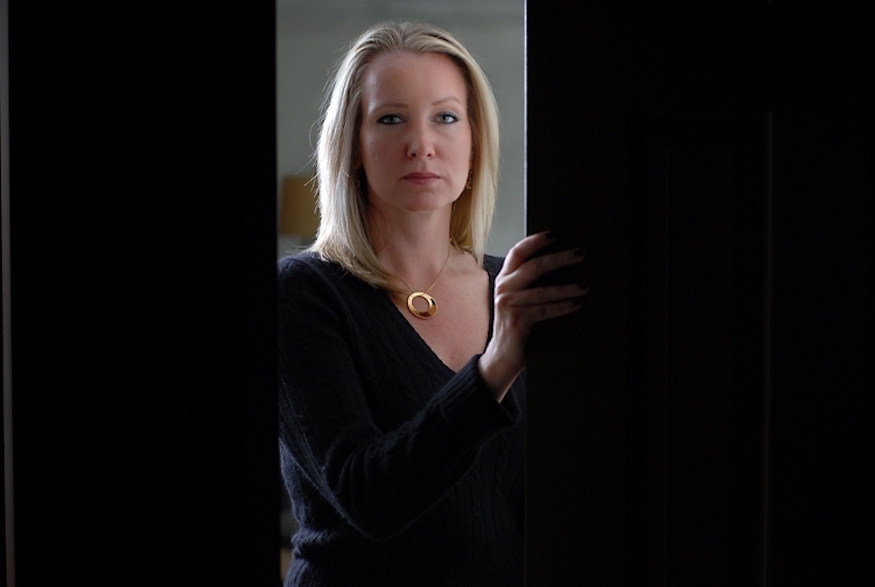 POCATELLO – Idaho State University will host a series of "Speak Out: Community Empowerment Against Sexual Violence" events during the month of April that will include several month-long events, a talk by Liz Seccuro on April 2 and a roundtable discussion on April 17.
The events are sponsored by the ISU Gender and Sexuality Studies, Family Services Alliance and the Gender Resource Center.
In September 1984, when she was a 17-year-old freshman just beginning campus life at the University of Virginia, Seccuro was gang raped by several perpetrators in the Phi Kappa Psi fraternity house. She said she received little assistance from the university, ambivalent reactions from friends and family and a condescending rebuke from local law enforcement officials. She returned to her young life devoid of justice, vindication and support.
Following years of struggling to reckon with her assault, she became a victim's rights advocate, helping others make peace and find justice in their own experiences with gender violence. In 2011, she published her best-selling memoir, "Crash Into Me: A Survivor's Search for Justice." Securro is a frequent contributor to NBC, ABC, CBS, CNN and other networks and online sources. She also teaches at the Georgetown University's Graduate School of Journalism, and is on several Boards including SurvJustice, One in Four and RAINN.
List of events:
What Were You Wearing (WWYW) exhibit: April 1-April 25, all day in the Rendezvous Atrium, Pond Student Union and Idaho Falls Bennion Student Union Building
The Clothesline Project: April 1-April 25, every Tuesday and Wednesday from 11:30 a.m. to 1 p.m. in the Rendezvous Atrium
Liz Seccuro Talk and question-and-answer session: April 2 from 5 to 6 p.m. in the Rendezvous Planetarium
Roundtable Discussion: April 17 from 3 to 4:30 p.m. in Rendezvous ABC Suites
The What Were You Wearing (WWYW) exhibit that battles the myth that sexual assault happens because of wardrobe choices, and The Clothesline Project is made by survivors of violence who write messages of encouragement on items of clothing.
Idaho State University, a Carnegie-classified doctoral high research activity university and teaching institution founded in 1901, attracts students from around the world to its Idaho campuses. At the main campus in Pocatello, and at locations in Meridian, Idaho Falls and Twin Falls, ISU has nine Colleges, a Graduate School and a Division of Health Sciences that together offer more than 250 certificate and degree programs. More than 12,000 students attend ISU. Idaho State University is the state's designated lead institution in health professions.
---
Categories: