Idaho State University to present summer musical "Bye Bye Birdie" in June
May 22, 2019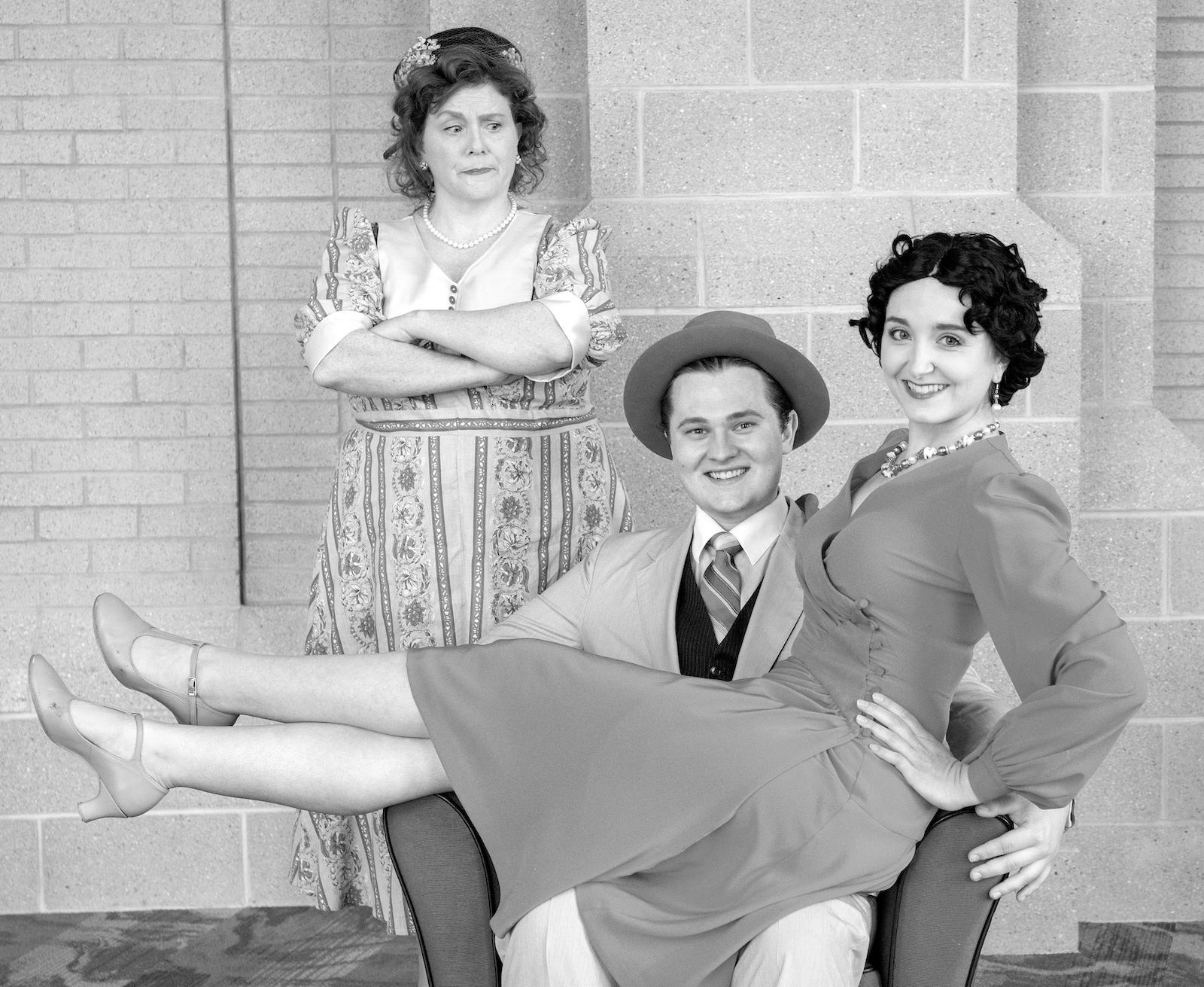 POCATELLO -- Idaho State University and the College of Arts and Letters will present the summer musical "Bye Bye Birdie" in the L.E. and Thelma E. Stephens Performing Arts Center Beverly Bistline Theatre on June 12, 13, 14, 15, 17, 20, 21 and 22.
The performances on June 12 and 15 start at 2 p.m., all other performances start at 7:30 p.m.
The 54-member cast is thrilled to rock out with this Tony Award-winning musical with a book by Michael Stewart, lyrics by Lee Adams and music by Charles Strouse.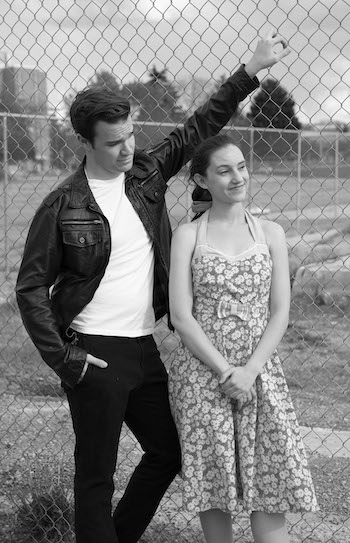 "Bye Bye Birdie" is set in the 1950s and the story was inspired by the "King of Rock-n-Roll," Elvis Presley and his draft notice into the Army in 1957. Conrad Birdie, played by Nick Bringhurst, is drafted, and his manager, Albert Peterson, played by Parker Pratt, is hoping to make it big by writing a song Birdie will sing before leaving. His long-time assistant, Rosie, played by Catherine Barker, encourages him to write the song, "One Last Kiss," which Birdie will sing and then bestow one last kiss on teenager Kim MacAfee, played by Taylor Schultz, in Sweet Apple, Ohio. MacAfee's boyfriend Hugo, played by Bradley Irvine, has other ideas for this presentation on the Ed Sullivan show and major craziness ensues.
The original Broadway production spawned several major revivals, a sequel, a 1963 film and a 1995 television production. Opening to positive reviews in 1960, critics marveled at the unexpected success of a musical crafted by an inexperienced production team. The New York Daily News review called it "the funniest, most captivating, and most expert musical comedy one could hope to see ... the show is pure, plain musical comedy, with jokes, dancing, oddball costumes ... exceptionally catching orchestrations ... and a completely enthusiastic cast."
The College of Arts and Letters joins resources from the School of Performing Arts to produce this musical comedy. Stage direction is by Diana Livingston Friedley, choreography is by Lauralee Zimmerly, costumes are by Tara Young, sets and lighting are by Paul Yeates and musical direction is by Geoffrey Friedley.
Tickets are available for purchase at isu.edu/tickets or by calling the ISU Box Office at (208) 282-3595.
Bottom photo information: Nick Bringhurst as Birdie and Taylor Schultz as Kim MacAfee. Photo by Julie Hillebrant.
---
Categories:
College of Arts and LettersEventsPerforming ArtsUniversity News