Idaho State University supporters Park and Sharon Price donate to newly established endowment for the humanities
September 25, 2018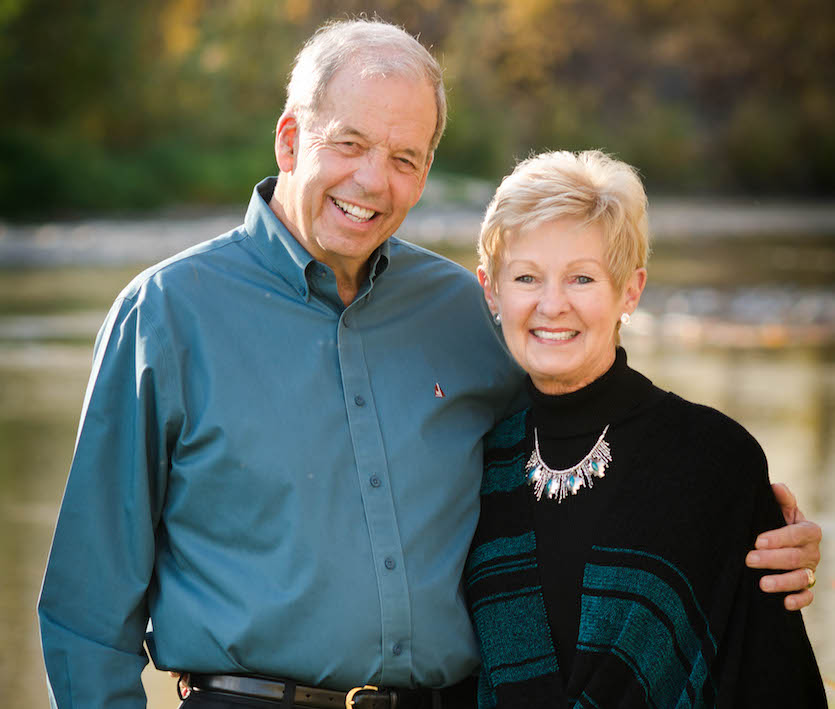 POCATELLO – Longtime Idaho State University donors and supporters Park and Sharon Price, have established a planned gift to the College of Arts and Letters' Endowment for the Humanities.
The humanities endowment is broad and will be used to support College of Arts and Letters sponsored events, programs and initiatives that research, study, collaborate or provide exposure to the humanities. The funds can be used either internally within the college or externally in the community.
"The humanities are the foundation on which a well-educated citizenry is built," Sharon said. "They are important for any field of study and we believe this endowment will enhance what the College of Arts and Letters is doing to fulfill its mission of providing a strong base for all students at ISU."
Park and Sharon have been involved with ISU for many years. Sharon is an ISU alum, worked in the ISU Foundation office, was a member of the Alumni Board and the Centennial Celebration Planning Committee and was team captain for the I Love ISU Campaign. She currently serves on the College of Arts and Letters Dean's Advisory Board, and on the boards of the Idaho Falls Symphony and the Idaho Falls Art Council.
Although now retired as CEO, Park remains the chairman of the Bank of Idaho. He is currently a director of the Salt Lake City Branch of the Federal Reserve Bank of San Francisco and a trustee for PERSI (the Public Employee Retirement System of Idaho). He is also chair of the Board of Trustees for the College of Eastern Idaho and the regional chair for the Idaho Business for Education.
"We are very excited and grateful for the Price's gift to the new humanities endowment," said Matthew Stucki, College of Arts and Letters director of development. "Their gift will be utilized by all of our departments and programs and we are excited to see all the great things that will come from it."
For more information, contact Stucki at (208) 282-1421 or stucmatt@isu.edu.
---
Categories: