ISU Department of Psychology secures $50,871 grant to study spirituality and psychotherapy
September 21, 2017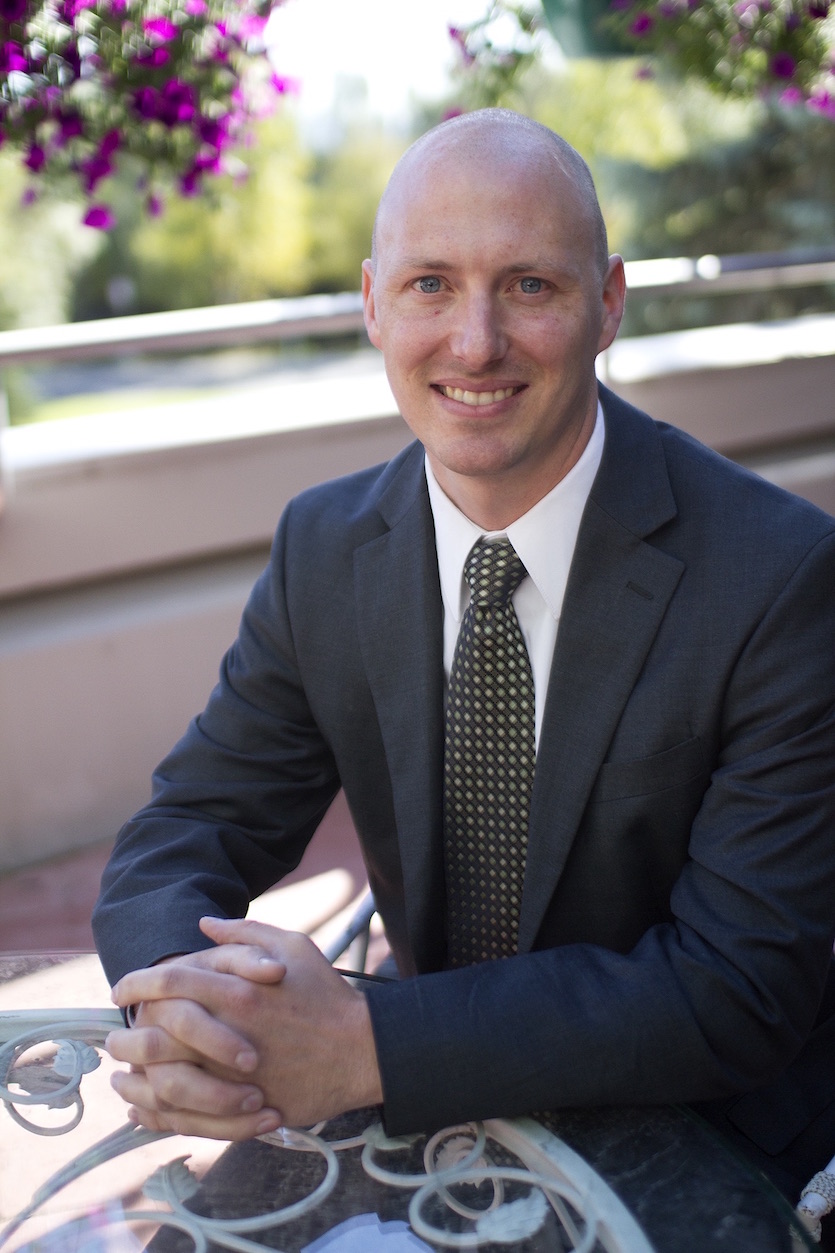 POCATELLO – Idaho State University's Department of Psychology received a $50,871 grant from Brigham Young University to study psychotherapy with the integration of spirituality in treatment.
The grant comes from a larger grant given to BYU by the John Templeton Foundation, which is funding 22 similar studies across the globe.
The project will use the help of 11 private practice therapists in Idaho who already integrate spirituality into their psychotherapy. It will examine client preferences to see if clients are interested in spirituality being integrated into their treatment or if therapists integrate spirituality themselves, and then the outcomes of both.
Data will be collected from more than 1,200 clients and analyzed from an estimated 10,000 psychotherapy sessions. This will help ISU build a strong foundation on spirituality integration, which in turn will look at decisions on how to integrate spirituality into practice.
"We have done a lot of research on expectations and preferences, and their outcomes, but we have never done so with spiritual integration," Joshua Swift, ISU assistant professor of psychology. "Research says it is successful, but it does not say when to integrate spirituality into treatment, so this will be new for us."
Data collection for the project will begin in January and will be a two-year process.
The grant and project have many advantages to ISU. First, an undergraduate student will have the opportunity to do research and provide training.
Second, Swift said many students and clients in Southeast Idaho have religious beliefs that are a large part of their lives, and this project will help therapists know if they should be talking to them about spirituality or not.
Third, the project helps build a practice research network that will help ISU with future psychotherapy research. Last, the project gives ISU a chance to participate in a global project.
For more information, contact Swift at swifjosh@isu.edu or (208) 282-3445.
---
Categories: