Idaho State University TRiO Services receives new $1.25 million grant to better serve eighth- to 12th-grade students in southern Idaho
September 7, 2016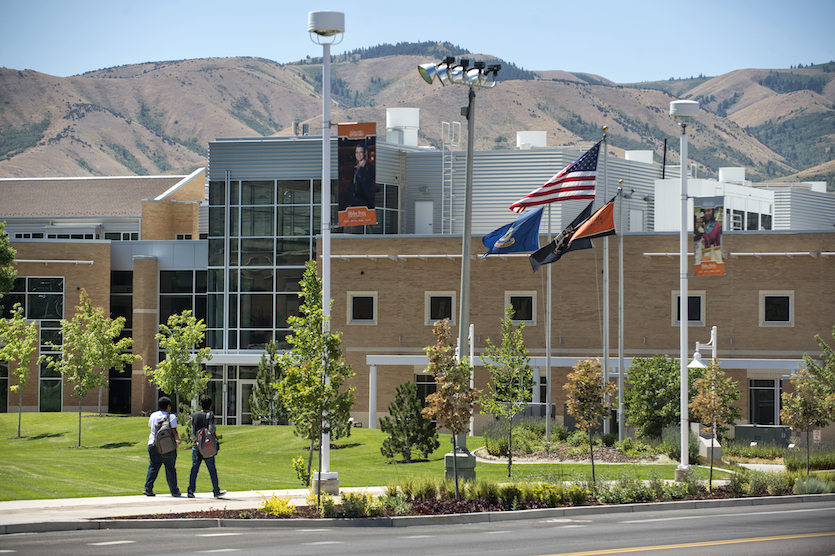 POCATELLO – About 500 more eighth- through 12th-grade students in southern Idaho will be served "to go to and through post-secondary education" by Idaho State University's new five-year, $1.25-million TRiO Grant for its Educational Talent Search program.
In all, the federal ISU Educational Talent Search program will now serve almost 1,600 students from Wendell to Idaho Falls in a 260-mile area of Idaho. The original ISU Educational Talent Search program has received continuous funding since 1972, including its most recent five-year, $2.25 million grant for its core program.
The new $1.25 million grant helps TRiO expand the program to more schools in Southcentral Idaho, now serving four new schools and students out of Wendell, Canyon Ridge (in Twin Falls), Twin Falls, Jerome, Burley and Minico high schools. Further east, TRiO will now be able to serve more students where it had already been active at American Falls, Aberdeen, Pocatello, Century, Highland, Sho-Bann, Blackfoot, Snake River, Skyline, Idaho Falls and Bonneville high schools.
The new grant also allows TRiO to offer different programming for students in Southcentral Idaho than what is offered to students in Southeast and East Idaho.
"As far as TRiO grants go, it is so critical to have the Educational Talent Search program in Idaho, serving our communities and our high schools to give students that spark for education and post-secondary education," said Sari Byerly, director of ISU's TRiO programs. "We're pushing students to go on to what ever post-secondary education is best for them, exposing them to everything to certificate programs to graduate degrees."
Annually, these two grants provide about $700,000 to the TRiO program. The Educational Talent Search program, besides Byerly, has an assistant director that also serves as a part-time advisor, five full-time advisors and administrative support.
TRiO advisors work out of high schools, working with the prep students there, and also heading out to junior high schools to help eighth graders make the transition to high schools. Two-thirds of students served by ISU's TRiO program come from families where both parents to not have a college bachelor's degree and are living at or below 150 percent of the poverty level. A third of the ISU TRiO students meet just one of those criteria or have "other barriers in place," primarily poor access to college preparatory programs such as dual-credit, high school and college, class options.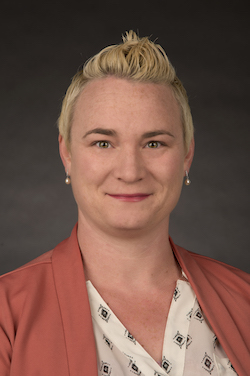 There are exacting requirements for the TRiO Educational Talent Search program. Ninety-percent of its participants must advance to the next grade level each year and students must graduate on time. They also must graduate with a rigorous class schedule that includes college-core classes and 65 percent must go on to post-secondary enrollment.
Educational Talent Search is one of five TRiO programs at ISU. Other TRiO programs are Upward Bound, Upward Bound Math and Science and Support Services. These five grants in total receive about $1.7 million annually. The Educational Talent Search program serves the most students of all the TRiO grants.
"Something cool for ISU is that in our TRiO region comprised of the states of Alaska, Idaho, Washington and Oregon, ISU's new Educational Talent Search program was the only new Educational Talent Search grant funded," Byerly said. "I think ISU is a great place in terms of reaching out to the community and offering access and opportunity."
Byerly said. For more information on ISU TRiO programs, visit http://www2.isu.edu/trio or call 282-3242.
Photo cutline information: Sari Byerly
---
Categories: