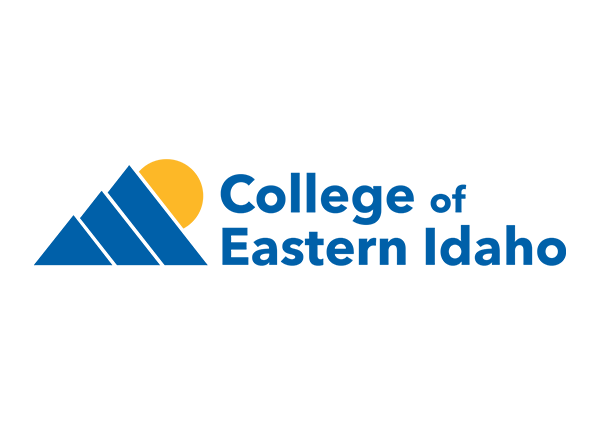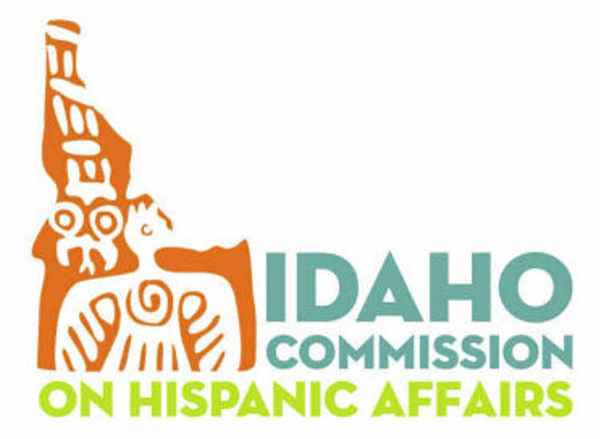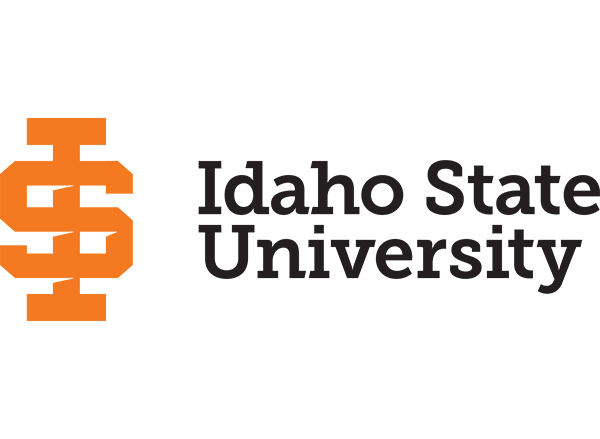 October 5, 2022
Idaho State University Campus
Pocatello, ID
Idaho State University and the College of Eastern Idaho are proud to join the Idaho Commission on Hispanic Affairs to host the first annual South-Eastern Idaho Hispanic Youth Leadership Summit (HYLS). This event is geared toward students in grades 7-12, and the event is open to all students.
Students attending this event will engage in exciting interactive, hands-on, and STEM-related breakout sessions, enhance their leadership skills, and be inspired by our key-note speaker. Students will have the opportunity to attend a college fair, apply for scholarships, talk with employers in our community, and get an overall sense of how the college might fit into their future plans.
Be sure to have your school or your students tag themselves on social media with the #HYLS22 and #IdahoState, #CEI to be featured on our webpage and our tagboard during the event!