Homecoming 2021
September 20 - 25
Idaho State Homecoming brings alumni, students, and the community together.
Join us in the Bengal tradition.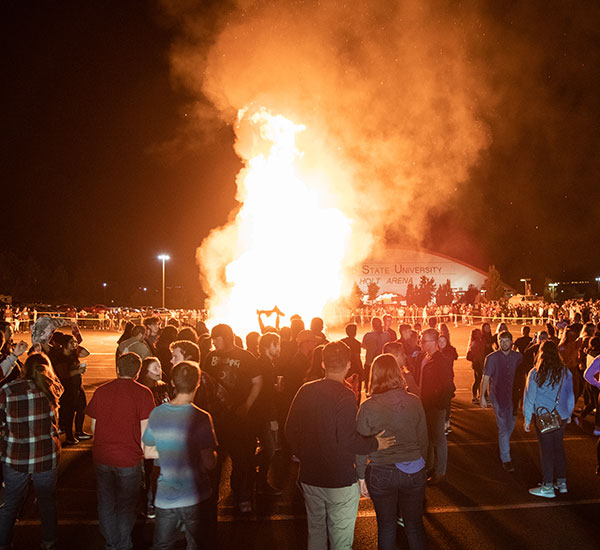 Homecoming Game
Saturday, September 25
ISU vs Sac State
This year the Idaho State Bengals battle with the Sacramento State Hornets.
Tailgate
11am - 1pm, Idaho Central Credit Union Practice Field
Various campus and community groups will have tents.
Game
1 pm, Holt Arena
Student tickets are free with Bengal ID.