Fight Your Flu at the Pharmacy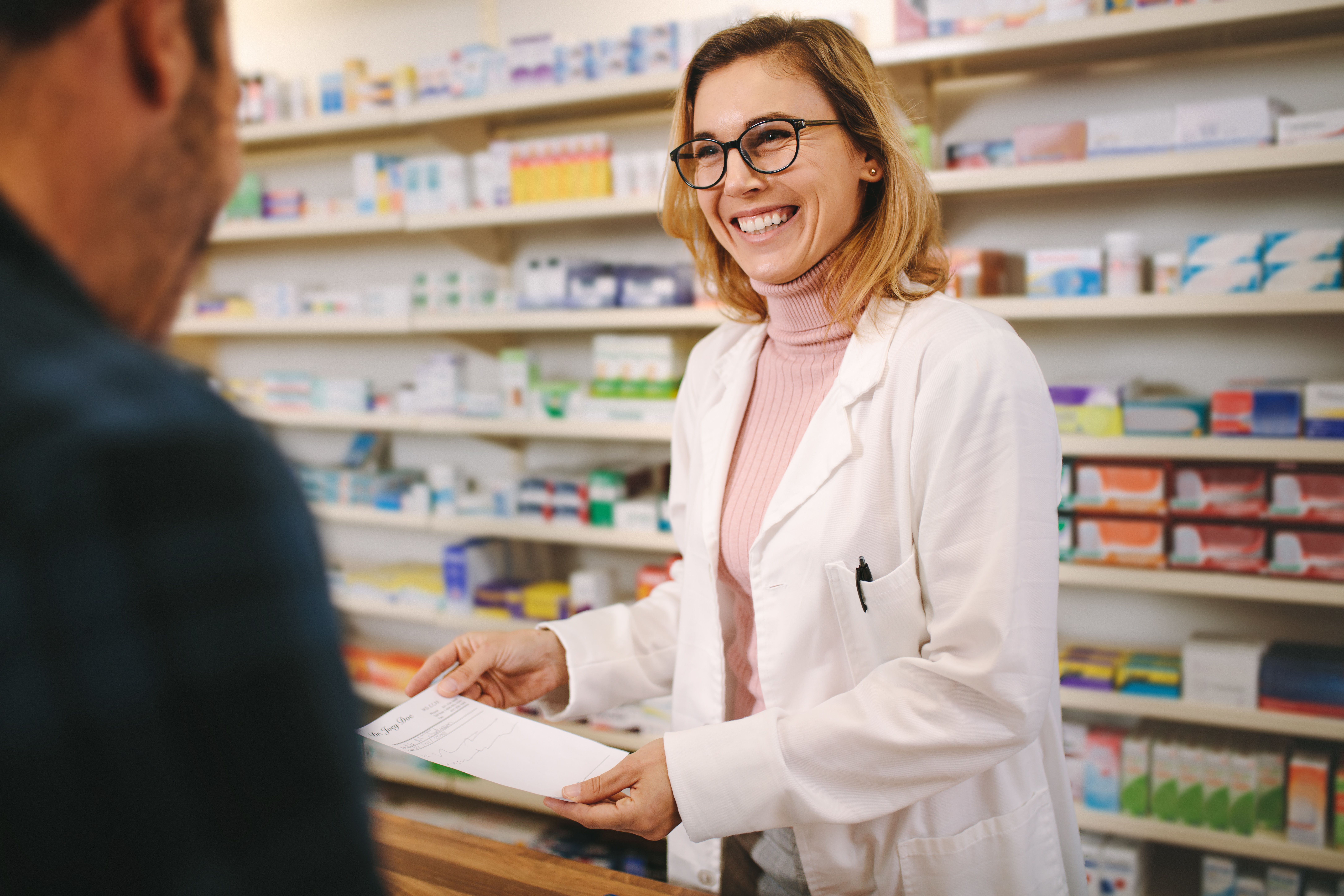 October 1, 2019 - POCATELLO, ID
Changes to pharmacy practice law in Idaho now provide increased opportunities for those suffering from flu symptoms to receive treatment. Access to these services, provided by pharmacists in local pharmacies, can be more affordable for those who need it at a reduced cost, below that of a doctor or clinic visit.
Since a change in pharmacy practice law went into effect in July 2018, pharmacists in Idaho are able to diagnose certain diseases, such as influenza, and treat a person accordingly, right in the pharmacy. This includes prescribing and dispensing prescription medications. As flu season ramps up in Southeastern Idaho, the change means that flu victims and those around them, such as family members, can find relief at their regular pharmacy.
By working with a patient's primary care provider, pharmacists are helping reduce costs and improve access to care for populations who need it most: lower income families and senior citizens. Dr. Shanna O'Connor, clinical assistant professor for pharmacy practice at Idaho State University (ISU), says the additional services pharmacists can now provide were put in place with this exact goal. "Being able to diagnose and prescribe medications for the flu puts healthcare right in the hands of our patients," O'Connor explains. "During this year's flu season, we hope that more patients who may not have the financial resources to pay for a doctor visit, or the time to make the visit, will come to learn that they can be cared for right in the pharmacy, and their flu symptoms alleviated with the help and expertise of their favorite pharmacist."
Participating local pharmacies include Maag Pharmacy, Shaver's Pharmacy and Ed Snell's Pharmacy.
ISU faculty and leadership were pivotal in bringing about the practice law changes to Idaho, and encourage other states to consider legislation to enhance their own prescribing authority.