Dean's Advisory Board
The Dean's Advisory Board is a group of alumni and friends of the College of Arts and Letters who volunteer their time to assist the Dean and his or her colleagues in their efforts to grow the College of Arts and Letters and to make it a more attractive educational alternative to current as well as prospective students.
Assist in identifying and communicating effectively with alumni and friends of the College of Arts and Letters in your community by:
Helping to organize and support alumni events

Participating in fundraising activities

Identifying and networking with alumni
Become informed advocates of the programs and opportunities offered by the College of Arts and Letters by:
Attending the semi-annual advisory board meetings

Promoting the College programs to friends, colleagues and associates

Identifying potential University donors, facilitating introductions and/or providing contact information to appropriate University personnel
At the invitation of the Dean, assist with special projects and activities such as:
Serving on search committees

Assisting with scholarship selection

Assisting with alumni awards nominations and candidate selection

Assisting with high school recruiting and outreach

Assisting with electronic forms of outreach to alumni, students, and faculty and student recruits

Facilitating the development and activity of other College advisory boards (e.g., student, emeritus, community)
Provide input and advice to the Dean as critical friends of the College and University by:
Providing an external view regarding the College's reputation and image

Providing perspective regarding student preparation for the job market and employer satisfaction with recently hired graduates

Providing recommendations for curriculum content adjustments

Providing input on mission, vision, and strategic plan for the College as it relates to the reputation and image of the College
In order to help ensure that these responsibilities are successfully discharged, Council members are strongly encouraged to attend both of the semi-annual Council meetings and complete assignments as agreed. Council members are also encouraged to lead by example by responding favorably to College and University fundraising efforts.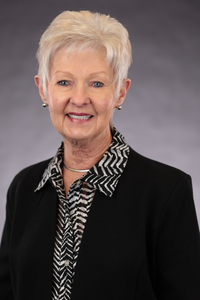 Sharon Price
Chair of the Dean's Advisory Board
BA American Studies '86
Idaho Falls, ID
Served since Fall '10
Kellie Purce Braseth
BA Journalism '82; MA English '89
Olympia, WA
Served since Spring '08
Richard Maestas
BS Mathematics '65
Los Altos, CA
Served since Spring '08
Rayna Valentine
MA English '71
Pocatello, ID
Served since Fall '11
Josh Tolman
BA International Studies '97; MPA Public Administration '01
Pocatello, ID
Served since Spring '14
April Fritch
MS Psychology '04, Ph.D. '07
Lakewood, WA
Served since Spring '15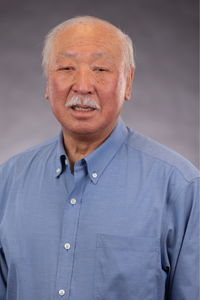 Victor Joe
Psychology Professor Emeritus
Lake Oswego, OR
Served since Fall '15
Jason Bohne
BA Mass Communication '98
Knoxville, TN
Served since Fall '16
Valorie Watkins
BA French '66
Pocatello, ID
Served since Spring '18
Ron Hatzenbuehler
Professor Emeritus of History, '13
Pocatello, ID
Served since Fall '19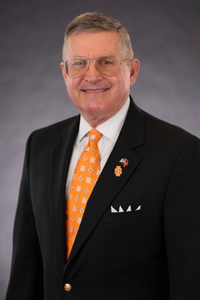 Colonel Fergus Paul Briggs USMC (Ret)
BA Political Science '72
Idaho Falls, ID
Served since Fall '21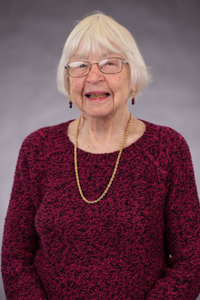 Doris Ann Brydon
BA Zoology '52
Pocatello, ID
Served since Fall '21
Steve Lee
BA Political Science '74
Clarkston, WA
Served since Fall '21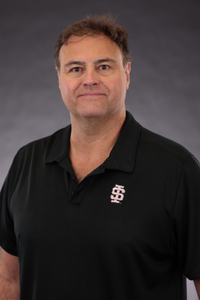 Galo Medina
BA General Studies '00
Pocatello, ID
Served since Spring '22
Tim May
MS Accountancy '13
Rockland, ID
Served since Spring '22
Randy Clemons
Former Political Science Professor
Erie, PA
Served since Spring '23