Kevin's Run for Funds
Saturday, September 17
8 a.m.
Stephens Performing Arts Center
Idaho State University is excited to announce a new tradition focused on making college more accessible to students.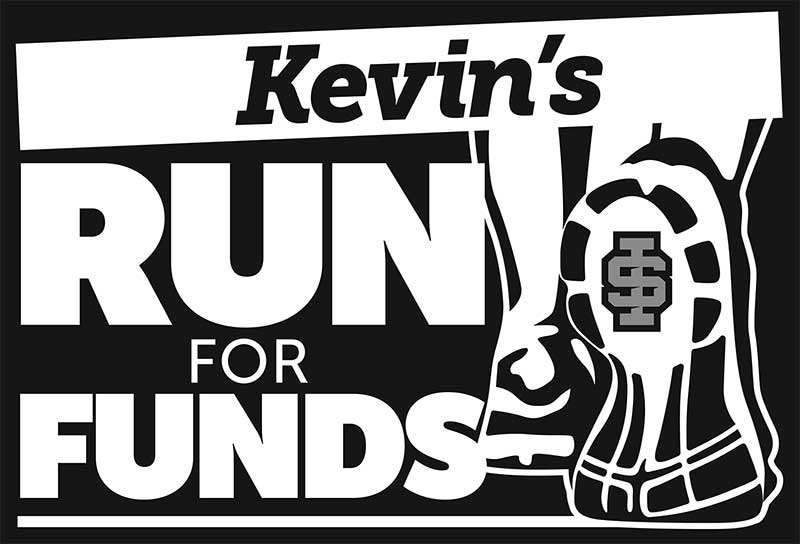 Kevin's Run for Funds is a 5K run/walk event that raises money for student scholarships that began in 2021. We are happy to announce that the 2022 event will be open to all community members in addition to Idaho State university employees. The event will take place on Saturday, September 17, beginning at 8 a.m. at the Stephens Performing Arts Center. All net proceeds will directly go into a permanent scholarship endowment. Registered participants will receive a t-shirt, race bib, and a ticket to the home football game later that day.
Registration for the general public is $35, while registration for employees of the university will remain $25. The t-shirt registration deadline is Friday, August 26. Late registrations will be accepted through September 9, but participants who register after August 25 are not guaranteed to receive a t-shirt.
If you live too far outside of the Pocatello area to join us in person on September 17, you can still participate! Virtual participants should register on the same site as Pocatello area participants in order to pay your fee and receive a shirt. Then, simply run or walk a 5K on your own that morning.
President Satterlee issued an additional challenge that for every ISU employee who finishes the race ahead of him, he will personally add another $10 into the scholarship fund. Virtual participants wanting to participate in this challenge should track their time and distance on their own and send a screenshot of it by noon on Sept 17 to allysonjohnson@isu.edu.
Please review our FAQs and send any additional questions to Allyson Johnson at allysonjohnson@isu.edu.
We'd like to acknowledge and extend a huge "Thank You" to our gracious sponsors: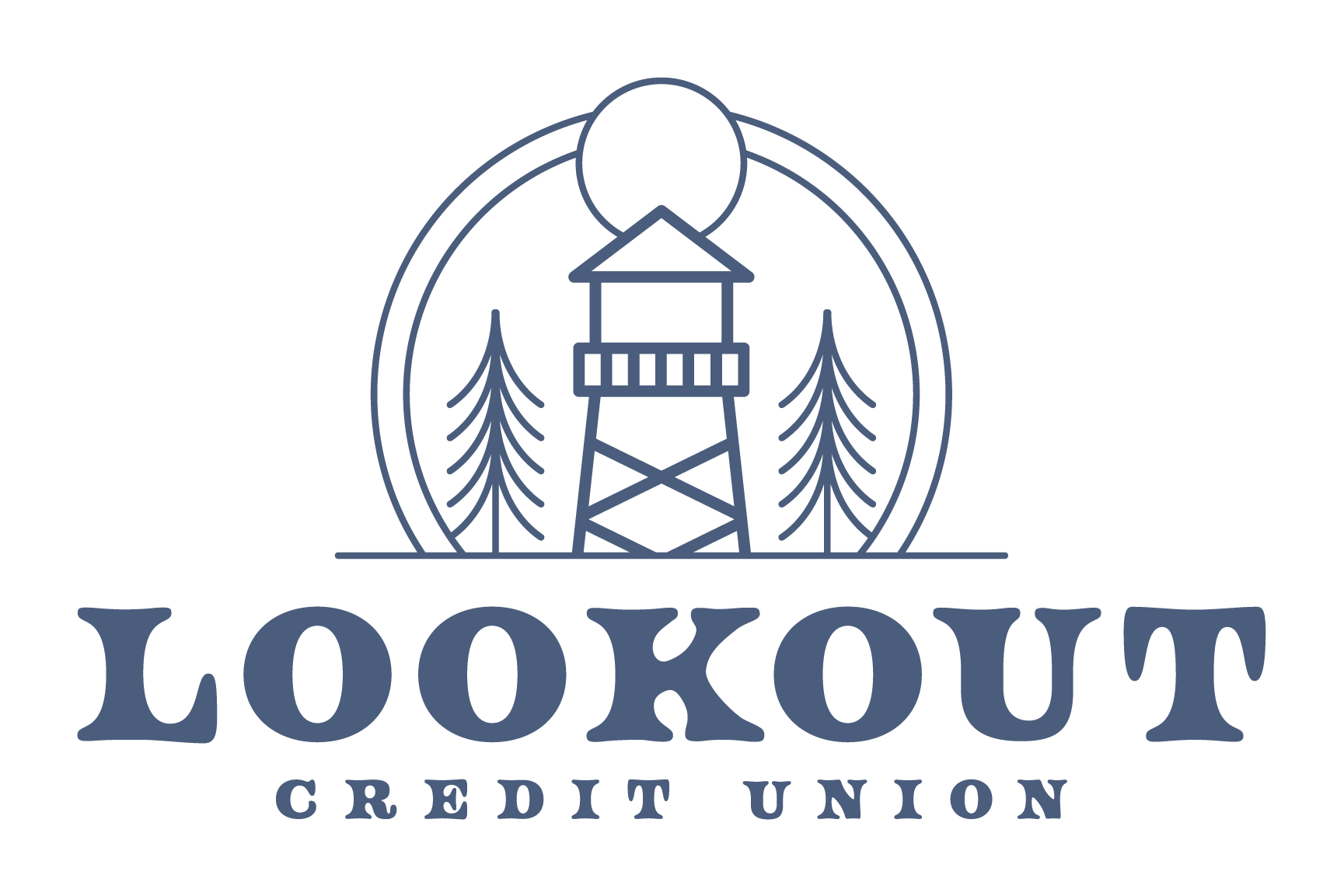 Frequently Asked Questions
Can I walk instead of run the 5K?
Of course! We'd love to have everyone participate, and walkers are always welcome.
Can my kids or other family members walk/run with me?
The Run for Funds 5K is open to all Idaho State University employees and their families. In order to participate, they must be registered. They will receive a shirt like all other paying participants, but Kevin will only donate $10 for each employee that beats him. Family members are not included in that challenge. This year's event is also open to community members and non-ISU affiliates.
Can my dog walk with me?
Except for official service animals, please do not bring dogs on the race course.
Can I push a stroller on the 5K course or can my kids ride their bikes alongside me?
Strollers and little Bengals are welcome. For everyone's safety, please no bikes, skates, scooters, etc.
What do I receive as a 5K participant?
As a registered participant, you will receive a t-shirt, race bib, post-race refreshments, and ticket to the September 17 football game.

Will transportation be provided back to the starting line?
Yes, we will have shuttles running from the Quad back to the Performing Arts Center parking lot. The shuttle will run in continuous loops between 9 and 10:30 a.m. It will pick up at the bus stop outside the Bengal Movie Theater entrance to the Student Union Building on 8the Ave.
How will I receive my time?
Results can be viewed on webscorer.com and will later be added the the Run for Funds webpage.
Can I register the day of the race?
All participants must be pre-registered by September 9 (August 25 if you want a shirt). No registrations will be accepted after the pre-registration deadline.
I do not live in Pocatello. Can I still participate?
Yes! This 5K is open to all employees, regardless of where they live. Virtual participants should still register on the same site by the deadline as in-person participants.
What is the route of the 5K?
See above to view the posted route map or download a PDF and other information.
What is the deadline to register?
Thursday, August 25. Late registrations will be accepted through September 9, but participants who register after August will not receive a t-shirt.
When do we get our shirts?
Race packet pickup will be held Friday, September 16, 12 - 5 p.m. in the Heritage Room inside the Pond Student Union Building, next to the Ballroom. Packets can also be picked up at the start line the day of the race between 7:30 and 7:55 a.m. Shirts will be mailed to virtual participants.
If I beat President Kevin Satterlee's time, how much will he personally give to scholarships?
Kevin will personally donate an additional $10 to the scholarship fund for each ISU EMPLOYEE who beats his time. If 1,000 of our faculty and staff register for this 5K, and they all beat him, Kevin will personally give $10,000 to the scholarship fund.