ISU Gender Resource Center to present trans speakers Aydian Dowling and Jodi Dunn on Nov. 9
October 18, 2017
POCATELLO – The Idaho State University Gender Resource Center will present trans speakers Aydian Dowling with special guest speaker Jodi Dunn from 4 to 6 p.m. Nov. 9 in the Rendezvous Complex Suites A,B and C.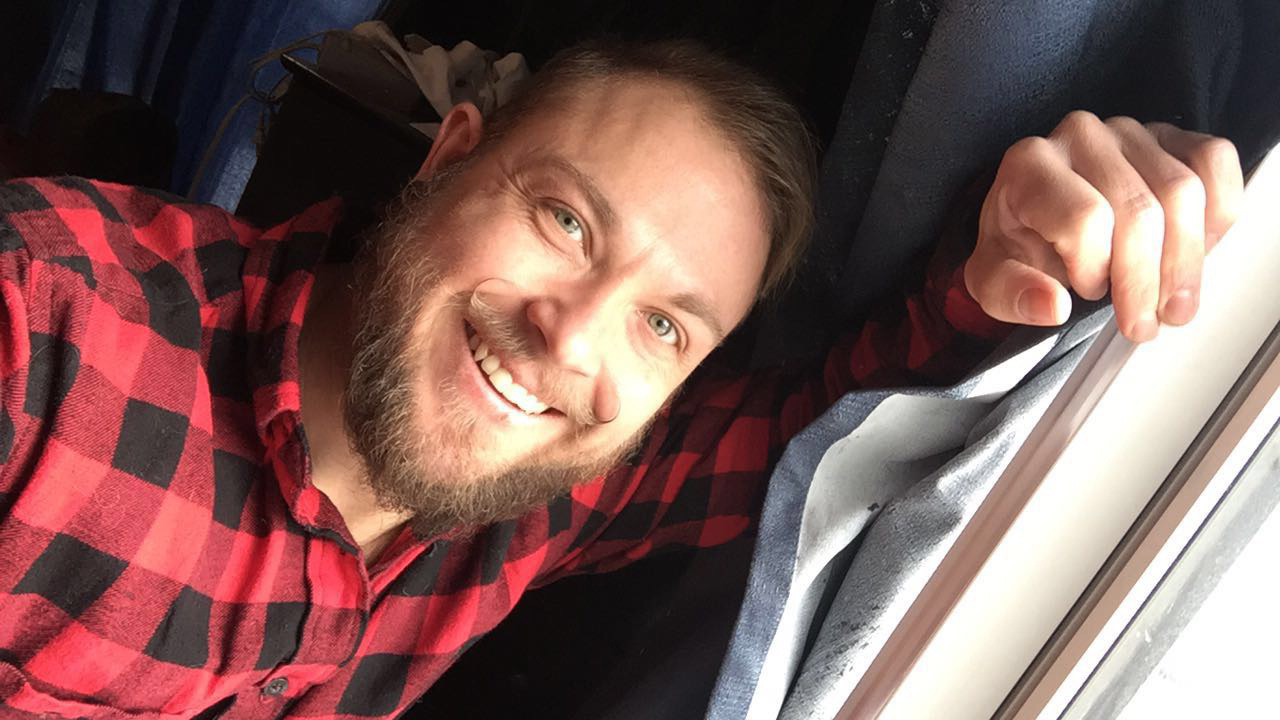 The title of Dowling's talk is "My Journey to Authenticity." In 2015, Dowling competed in Men's Health magazine's "Ultimate Guy" contest. He was the first trans man to be featured on a special cover edition. He is an entrepreneur, blogger, motivational speaker and advocate for trans issues. Dowling has appeared on several magazine covers and has appeared on several television programs including "Ellen."
The title of Dunn's talk is "Trans in the U.S. Military; the Experience of a Trans Man in the U.S. Army." Dunn graduated from Idaho State University with his master's degree in 2017. He is an inspirational speaker and served in the United States Army.
To RSVP for the event or If you would like more information about this topic, contact Stephanie Richardson at 208-282-3590 or email at richstep@isu.edu.