Own a Piece of History: Holt Arena Seats Available for Purchase
January 17, 2023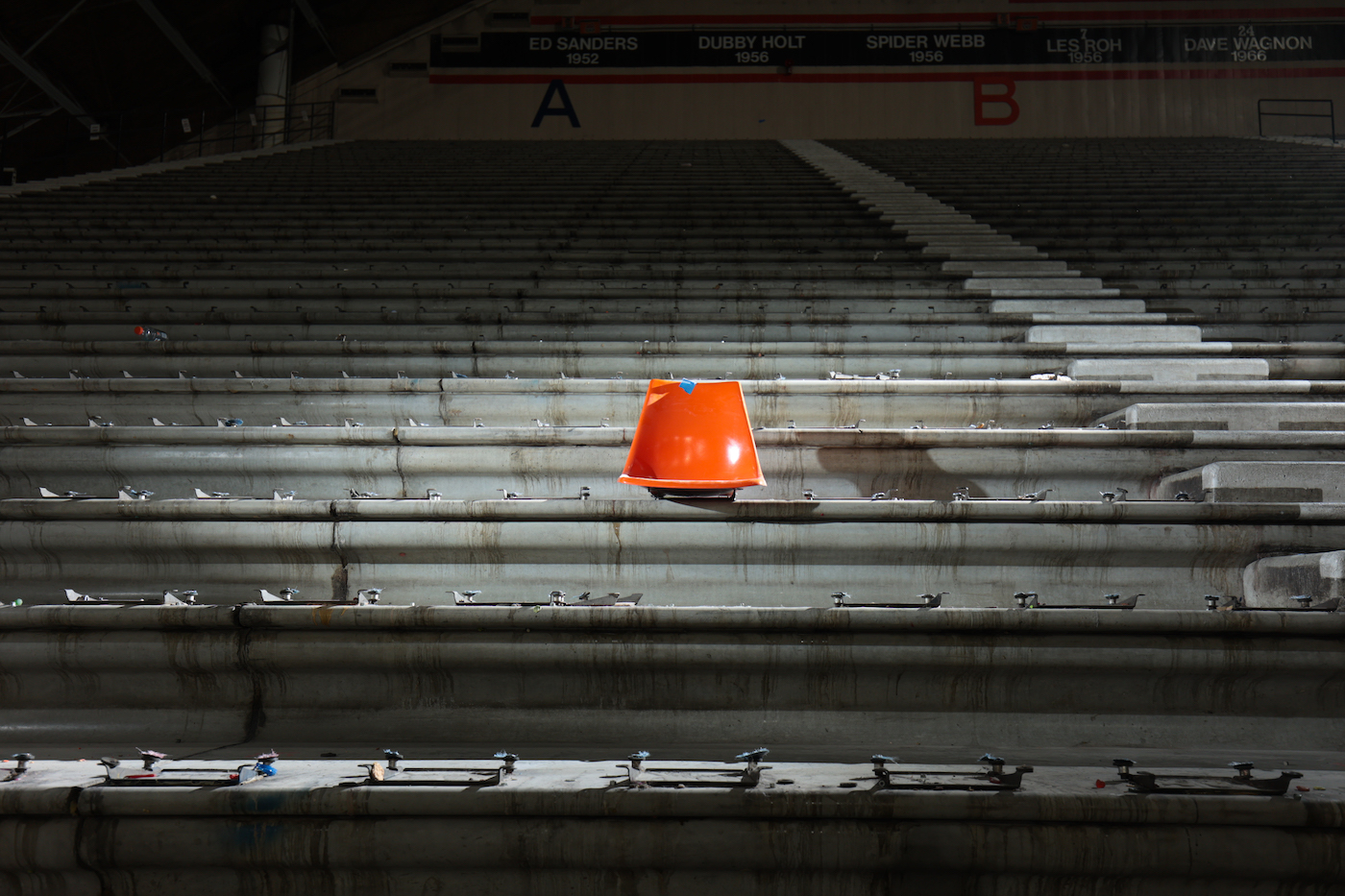 As Idaho State University continues its renovations to Holt Arena, the public has one more chance to purchase a piece of Holt history.
On Feb. 24, community members will have the opportunity to purchase old Holt Arena seats for $10 each. The sale will be held from 3:30 to 5:30 p.m. in the north Holt Arena parking lot. Availability is first-come, first-served, and chairs are sold as-is.
All proceeds from the sale benefit the Champions Fund, which provides support student-athletes in all sports.
---
Categories: