Over $631,953 Raised in Idaho State University's Second Annual Two-Day Giving Campaign
April 13, 2023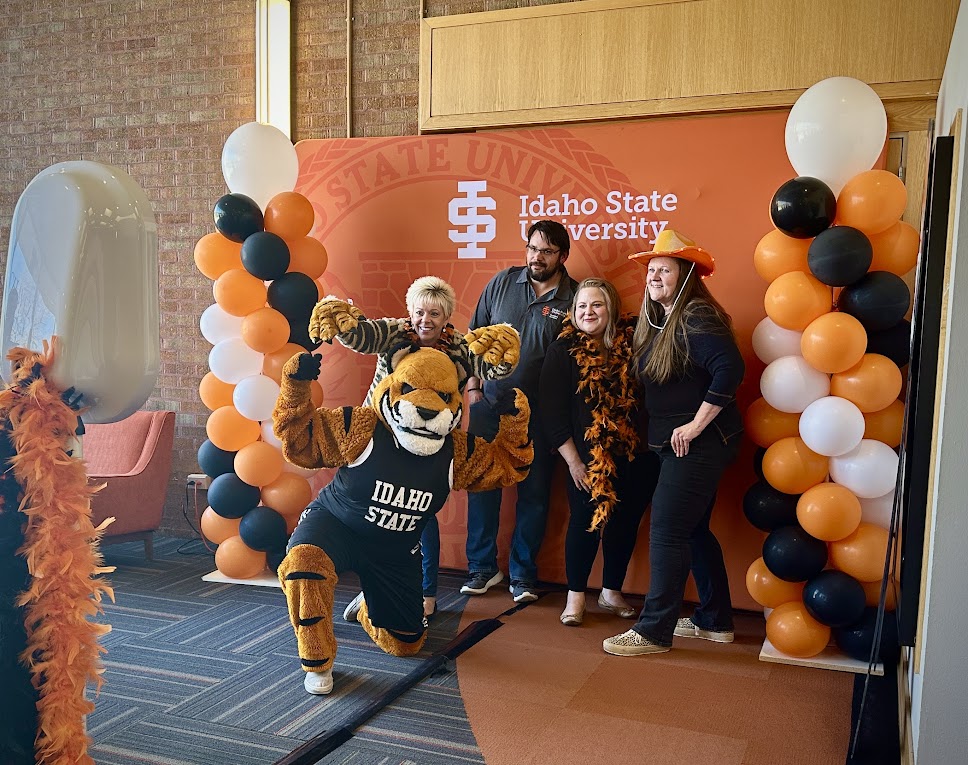 Idaho State University is excited to announce that Bengal Nation has raised $631,953 for students and university support.
ISU alumni, friends, employees, parents and students from all corners of the globe helped contribute to making ISU's second annual Bengal Giving Day a success.
During the 1,901-minute campaign, which paid tribute to Idaho State's founding in 1901, the Bengal community stepped up to give directly to dozens of areas supporting students. From scholarships to student clubs, the gifts poured in, ultimately resulting in 1,710 gifts, an increase from the 1,386 from last year.
President Kevin Satterlee expressed his pride in the Bengal community, saying, "I am so proud of the incredible support we have received over these past 1,901 minutes. With your help, our students are transforming their lives."
More than 315 of those who gave were first-time donors and over 245 donors from the faculty and staff provided financial support.
"The level of internal support for this second ever Bengal Giving Day showcased the pride, passion and support for students that is evidenced every day by those who work on our campuses!" said Vice President of University Advancement, Catherine Wooton.
The online fundraising campaign, hosted through a giving website and social media channel, was a great success. To celebrate the achievement, a gathering at the Bengal Theatre Lobby in the Pond Student Union on the Pocatello campus marked the end of Bengal Giving Day 2023.
"Seeing Bengal Nation unite to support our students and our alma mater was electrifying!" said Associate Vice President of Alumni Relations Ryan Sargent. "Our success is a testament to the caliber of our alumni and supporters who boldly stepped up to make a meaningful difference in the lives of our students."
---
Categories: