Idaho State University Welcomes Distinguished Adjunct Instructional Design and Technology Professor
January 19, 2023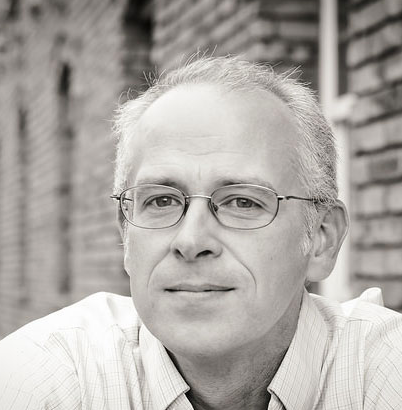 In the Spring 2023 semester, the Idaho State University College of Education welcomed Dr. David Wiley, who will serve as an adjunct professor for the Instructional Design and Technology program.
Wiley will teach one section of EDLT 6680: Special Topics in Instructional Design. The course will focus on entrepreneurship, and students will learn the Lean Startup methodology and engage with entrepreneurship as a scientific process. Wiley is teaching the course for Brigham Young University as well, and the students from both graduate programs will take the course together.
Wiley brings a wealth of knowledge to ISU that includes an extensive background teaching instructional design, open education, instructional psychology and technology, and social entrepreneurship. He is generally regarded as the founder of the OER (Open Education Resources) movement, has received a National Science Foundation CAREER grant, appointments as the Nonresident Fellow in the Center for Internet and Society at Stanford Law School, and is a Shuttleworth Fellow. In 2019, Wiley was also named by Fast Company as one of the 100 Most Creative People in Business.
In addition, Wiley currently serves as the Chief Academic Office of Lumen Learning, a company dedicated to increasing student success, reinvigorating pedagogy, and improving the affordability of education. He is also the President of the Association for Educational Communications and Technology, Education Fellow at Creative Commons, has been a tenured associate professor at two institutions, and is the Entrepreneur in Residence at Marshall University.
To learn more about the Instructional Design and Technology program, please visit: https://www.isu.edu/olp/graduate/instructional-design-and-technology/.
---
Categories: