Idaho State University Reports Fourth Straight Semester of Enrollment Increases in Spring 2023
March 23, 2023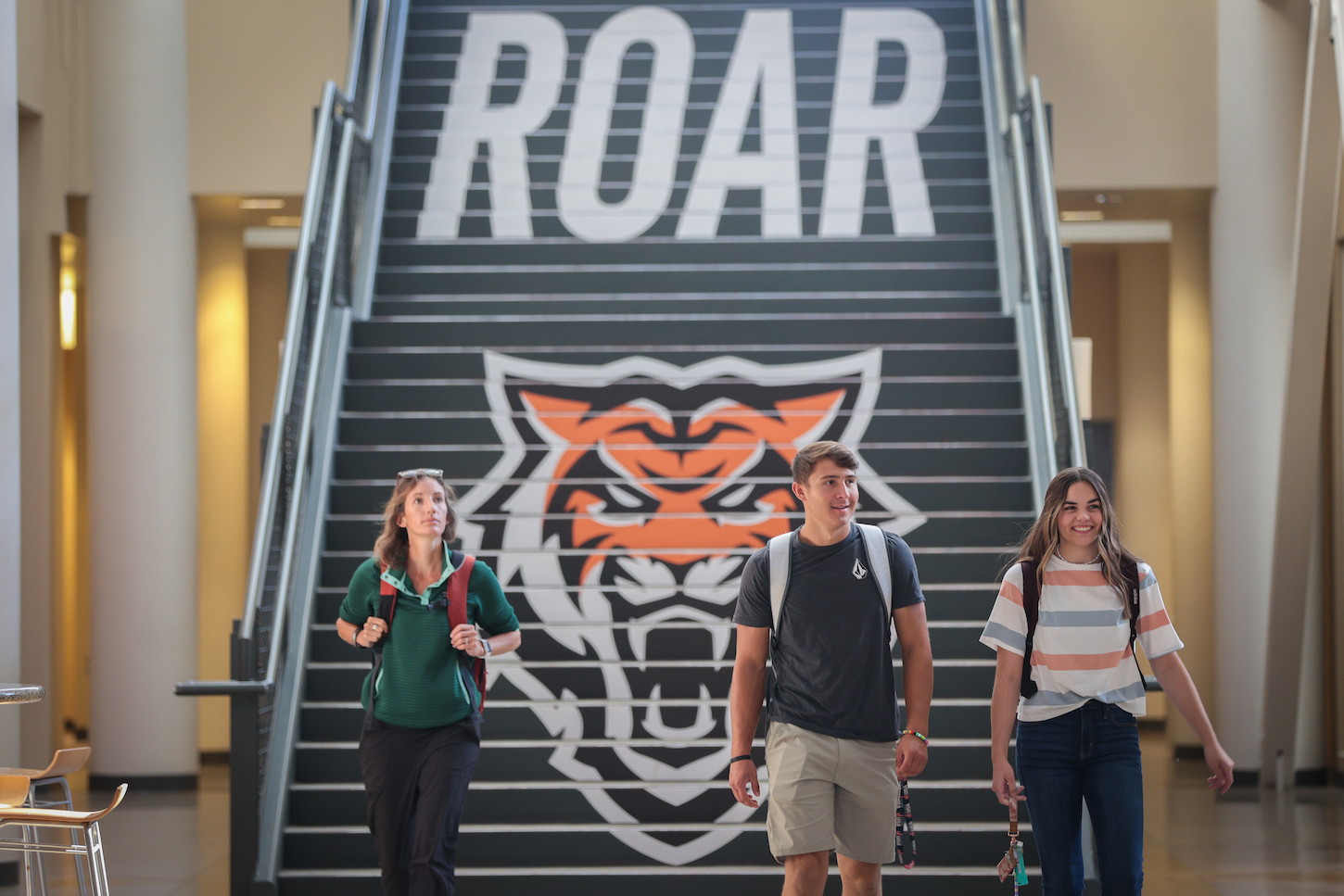 Following a continuing positive trend, Idaho State University is again celebrating a spring enrollment increase.
The University is reporting an overall spring enrollment of 10,601 students, an increase of 3.1 percent over Spring 2022. Total undergraduate enrollment increased by 4.2 percent, or 338 students. This increase marks the second year in a row that Idaho State University has seen an enrollment increase from spring semester to spring semester. Enrollment also increased in the Fall 2022 semester.
"Student enrollment, retention, and graduation are top priorities for our University," President Kevin Satterlee said. "We are excited to see another increase in enrollment, but this report is about more than just numbers. More students at Idaho State means that we are able to change even more lives with the quality education we provide."
New, first-time undergraduate enrollment is up 41 percent from Spring 2022 to Spring 2023, with 244 students beginning their higher education journey this spring. Idaho State's Early College enrollment, also known as dual enrollment, increased by more than 16.6 percent, with a total of 1,956 students enrolled in the program.
Graduate student enrollment saw a slight decrease of 0.7 percent from Spring 2022 to Spring 2023. Currently, graduate enrollment is 2,197.
---
Categories: