Ellen Jenkins Named January CPI of the Month
January 18, 2023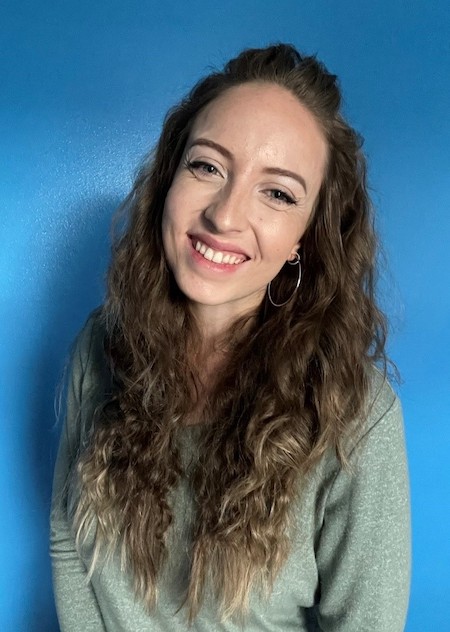 Ellen Jenkins is a second-year student in the Energy Systems Nuclear Operations Program who holds an internship with ISU's Energy Systems Technology & Education Center. Within her internship, Jenkins' focus was on operating the AGN-201 reactor, helping with maintenance and training her fellow students in the program to prepare for the NRC licensing exam.
"One of the highlights of my experience was to rewrite and revise our main procedure," Jenkins said. "It was a lot of work, but it was amazing to see it make a difference and be utilized."
Professionally, this internship provided the experience she needed with the AGN-201 reactor to obtain an internship and then a job offer at the Transient Reactor Test Facility at Idaho National Laboratory. Her internship pushed her and helped her learn and grow.
"Ellen was able to complete her Nuclear Regulatory Commission Reactor Operator's License exam and received a prestigious professional license as a student," said Mackenzie Gorham,
Coordinator and Instructor for the Energy Systems Technology & Education Center in Pocatello and Jenkins' supervisor. "She continued to excel in her regular classes, while helping other students gain valuable experience operating the reactor, understanding CONOPS, procedure use, reactor theory and operations and facility maintenance."
Jenkins will graduate in May 2023. In her spare time, she also teaches high school marching band drumlines in the Idaho Falls area. She is a member of North Star Independent, an indoor marching drumline that competes on the world WGI circuit. Originally from Rexburg, ID but living in Idaho Falls for about three years, Jenkins hopes after graduation to jump straight into her career in the nuclear industry at Idaho National Laboratory and to continue her education while working.
---
Categories: