Chuck Rizzo Named Office for Research's Director of Research Integrity and Compliance
April 6, 2023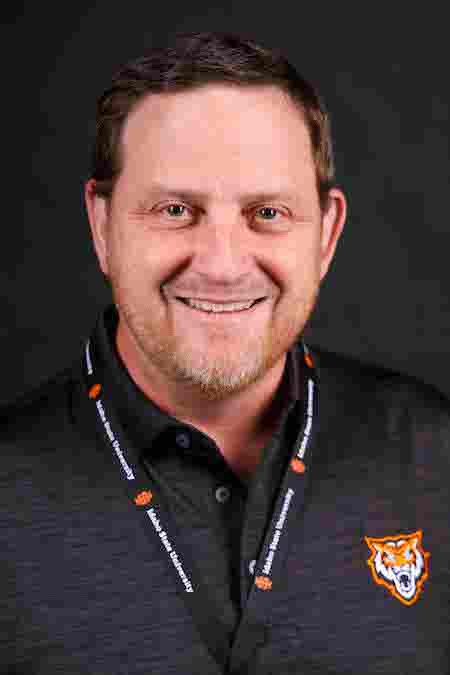 Chuck Rizzo has joined Idaho State University's Office for Research as the Director of Research Integrity and Compliance.
Previously, Rizzo served as ISU's Chemical Research and Safety Manager in the Department of Environmental Health, Safety, and Sustainability. Before joining the staff at Idaho State, he held he held multiple roles related to compliance in the public and private sectors.
"The ISU research community is held to high regulatory and ethical standards," Rizzo said. "I look forward to helping researchers meet these standards in my new role."
"Chuck's experience with lab safety and research compliance will serve ISU well as we continue to grow our research activity in the coming years," said Martin Blair, Vice President for Research.

Rizzo can be reached in his new post at (208) 282-2618 or chuckrizzo@isu.edu.
---
Categories: