President's Holiday Open House
November 8, 2023

Celebrate the start of the holiday season with President Satterlee
President Kevin Satterlee invites all faculty and staff to join him at an open house to celebrate the holiday season on Wednesday, November 29, from 3-5 p.m. in the ICCU Bengal Alumni Center. Adjacent parking lots will not be ticketed during this time.
Bus transportation will be available from ISU - Idaho Falls:
Bus will load at the Bennion Student Union and will depart Idaho Falls at 2 p.m.
Return bus will depart Pocatello at 4:30 p.m.
A similar event will be held at ISU-Meridian on December 12 from 4-6 p.m.
Questions may be directed to Allyson Johnson at allysonjohnson@isu.edu or (208) 282-4798.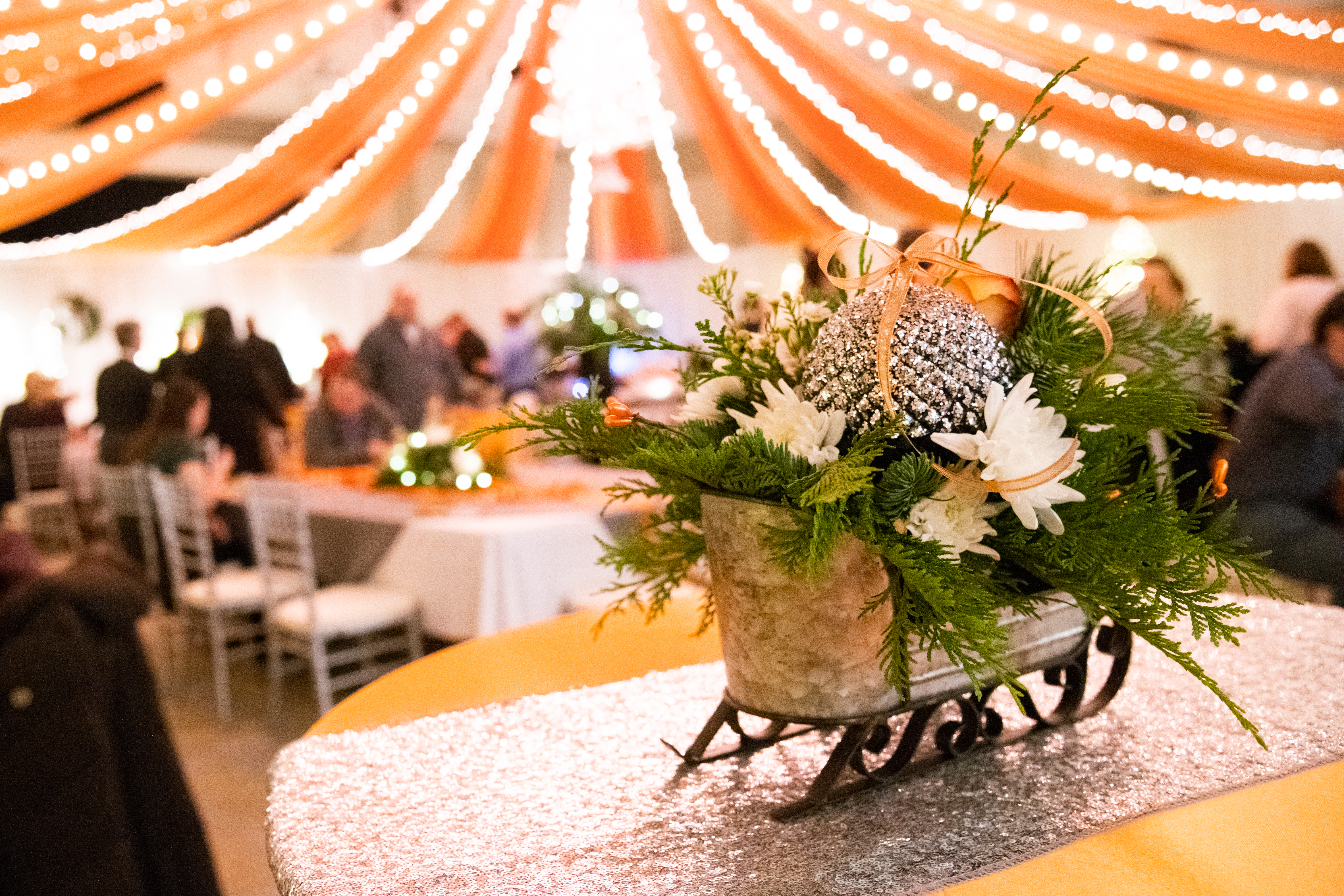 ---
Categories: