Idaho State University Launches Campus Master Plan Initiative
November 15, 2023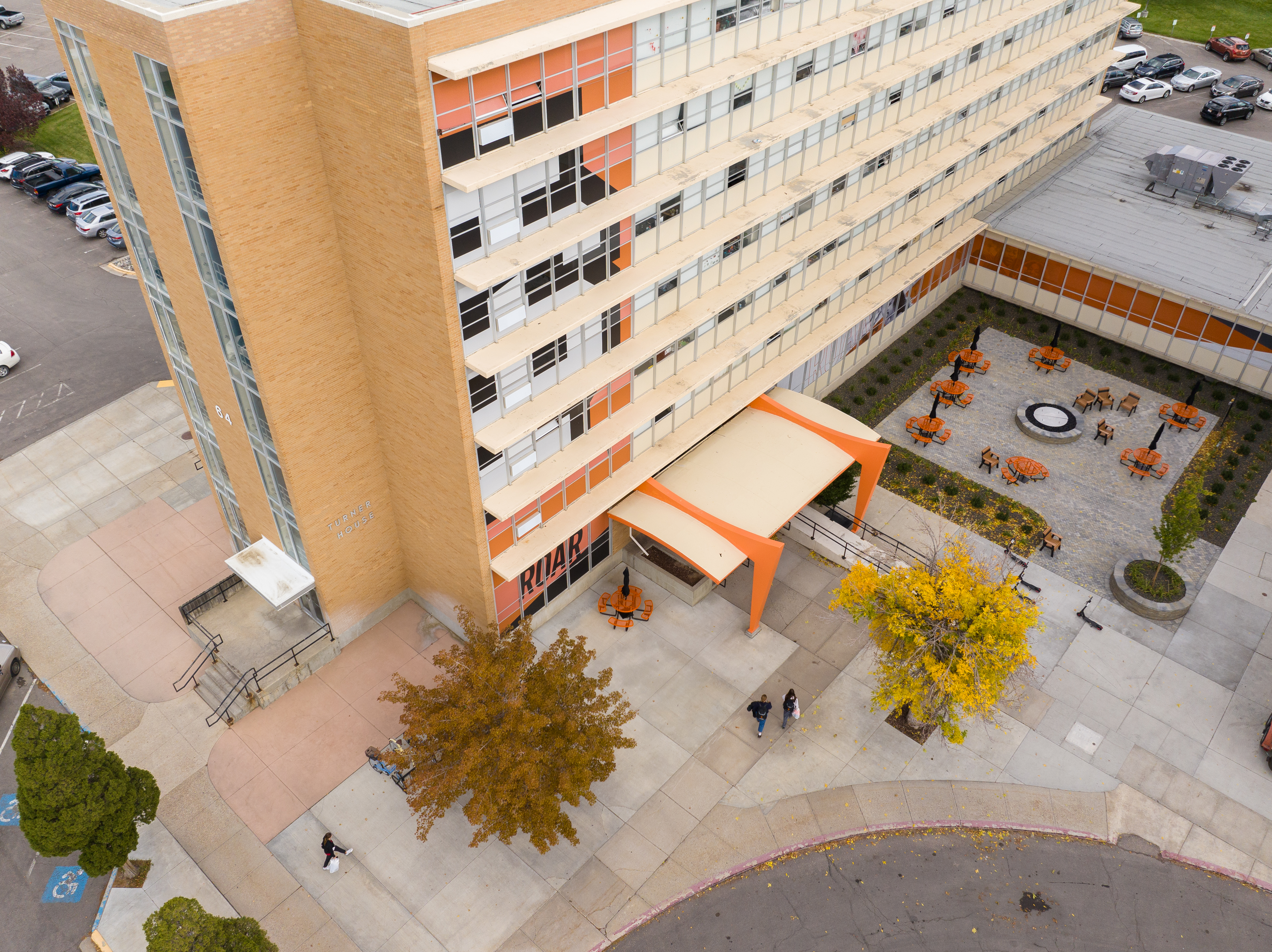 Last spring, Idaho State University announced that work was beginning on a campus master plan that will directly impact our ability to meet the goals and objectives outlined in our 5-year strategic plan.
The Facilities Campus Master Plan will develop a framework for future campus development that will shape the future of our physical campuses including what spaces we need, how we use and develop our land, and how we present ourselves publicly with our overall campus look and feel.
Idaho State University is partnering with the SmithGroup, a firm that specializes in university campus master plans, to guide this work. Representatives from the SmithGroup will be on campus throughout the coming months and soliciting feedback from community members in the cities where our campuses are located to review and assess campus spaces.
The first visit from the SmithGroup occurs this week with a special focus on student housing spaces. Additional visits will occur over the next several weeks as we assess the entire physical campus and the utilization of all university spaces.
As we plan together for the future of Idaho State University campuses, we invite the public to participate in a brief survey that will help inform the direction of this planning effort. We believe that by working together, we can create a campus environment that truly reflects the aspirations and needs of our community.
Please use the website link below to take a brief survey, learn about the project process, and discover upcoming events being held on November 28 and 29. All survey responses will remain anonymous to ensure your privacy. isu.edu/campusplan.
---
Categories: