College of Business Receives New Scholarship Endowment to Benefit Sales and Management Students
November 15, 2023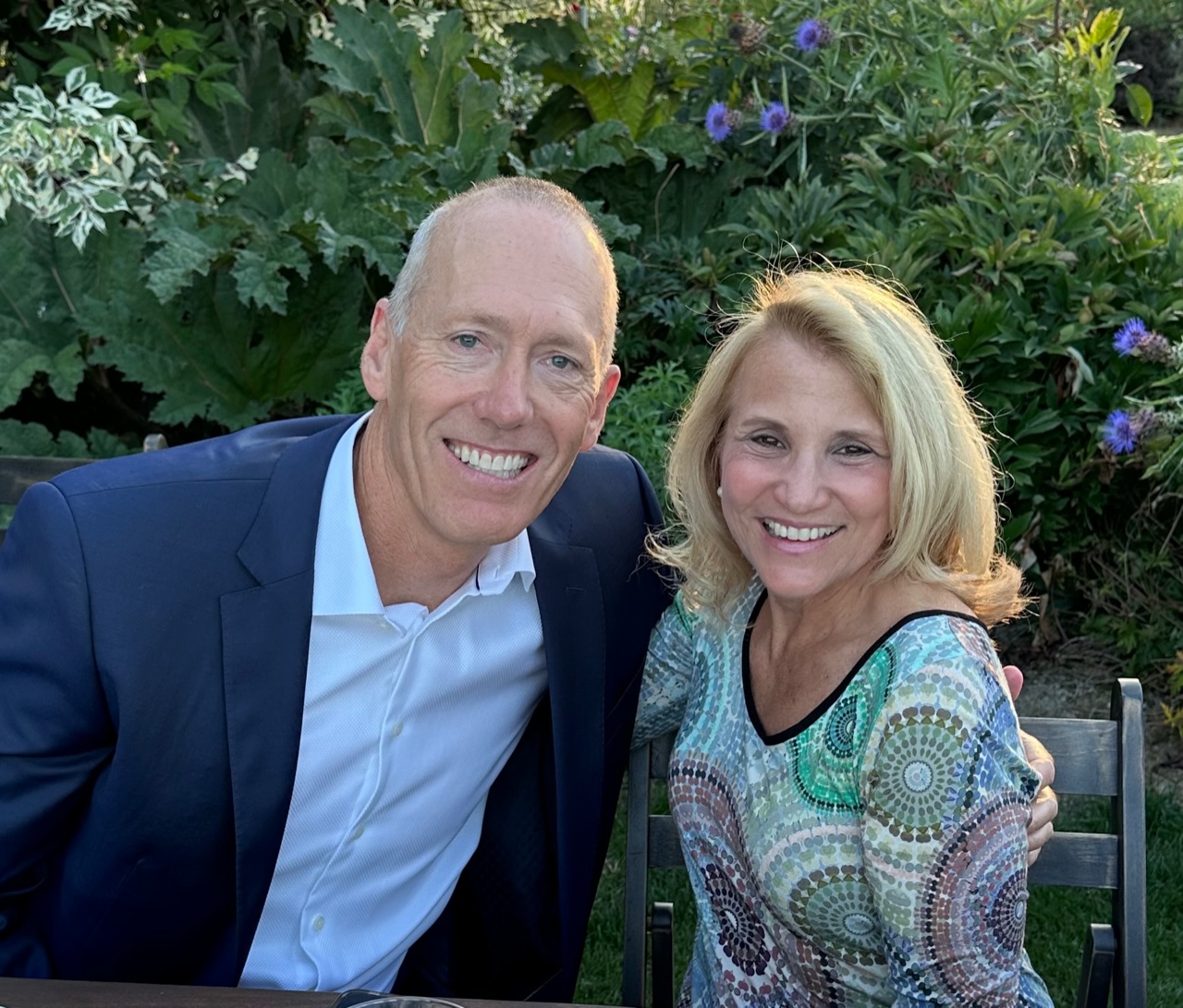 Idaho State University alumni Marc and Pauline Mueller have established a new scholarship. The Marc and Pauline Mueller Scholarship Endowment will support students who are enrolled in the Sales Certificate Program, and/or students who have a declared major in Management.
"We are so thankful for the Muellers, the incredible example they are to our students, and their generosity in giving back to establish the Marc and Pauline Mueller Scholarship Endowment," said College of Business Senior Philanthropic Advisor Catherine Rider. "This endowment will provide essential scholarship support for students pursuing a degree in management or sales and will get them one step closer to graduating and starting a rewarding career!"
Marc and Pauline met in the Pond Student Union Building in 1985. Marc, originally from Mission Viejo, CA, came to Idaho State University as a student athlete on the men's tennis team and earned a degree in Management. Pauline, originally from Boise, ID, spent her freshman year at Seattle University before transferring to Idaho State University where she completed her degree in Dietetics. After leaving Idaho State University, Marc and Pauline started their respective careers in sales and operations, before relocating to the Pacific Northwest with other Bengal friends.
"We established this endowment as a way to show our appreciation for our education and experience at Idaho State," said Marc and Pauline. "We wanted to pay it forward for the next generation of sales and management leaders who will get their start on our campus."
To learn more about how to support the College of Business, visit isu.edu/cob/donors.
---
Categories: