Winners of Outstanding Philosophy Essay Prize Announced
May 9, 2022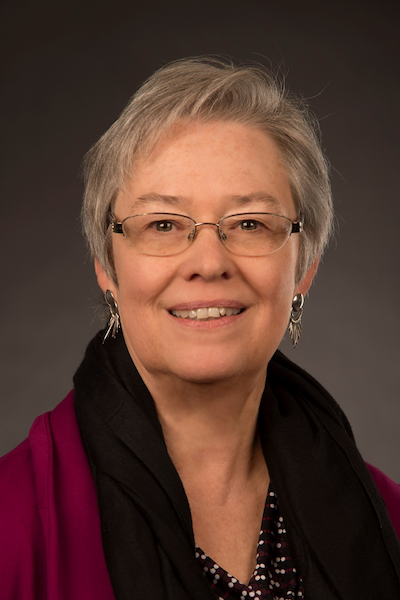 The Philosophy Program has announced that two undergraduate students, and one alumnus, are winners of the inaugural Outstanding Essay in Philosophy prize. The winners are Maya Peters-Greño, Alec Lepisto, and Ailie Maclean.
Peters-Greño was recognized for her essay on Aristotle's account of eudaimonia (happiness or flourishing). She wrote the essay for Philosophy 4450 – Ethical Theory, taught by Jim Skidmore. In the essay, Peters-Greño sets out the details of Aristotle's account before developing a challenging criticism of his reliance on the existence of an objective human ergon (function). Maya is pursuing a B.A. in History, with a Minor in Philosophy, at ISU.
Lepisto was honored for his essay on the desirability of immortality. The essay was written for Philosophy 2260 – Life and Death, taught by Evan Rodriguez. Would human immortality be desirable? Shelly Kagan and others argue that the answer is no, due to the fundamental problem of boredom. Transhumanists have recently attempted to offer alternative accounts of immortality that avoid this problem, but Alec argues that these accounts ultimately fail for the same reason. Alec graduated in 2021 with B.S. degrees in Physics and Mathematics, with a Minor in Philosophy, from ISU.
Mclean was recognized for her essay on the meaning of life. The essay was written for Philosophy 1101 – Introduction to Philosophy, taught by Mike Roche. One fundamental question concerning meaningfulness in life is whether we should regard such meaning as objectively grounded or instead subjectively created by each individual. Ailie's essay outlines these basic alternatives, and she goes on to defend subjective accounts. In particular, she argues that even if our lives have objective meaning, such meaning would only matter to us if it connected with our own subjective sense of meaning. Ailie will graduate from ISU this spring with a B.A. in Political Science and Global Studies.
The Outstanding Essay in Philosophy prize was created to recognize annually the best undergraduate student work in philosophy at ISU.
---
Categories: