Lisa Wise Named University Business Officer
February 28, 2022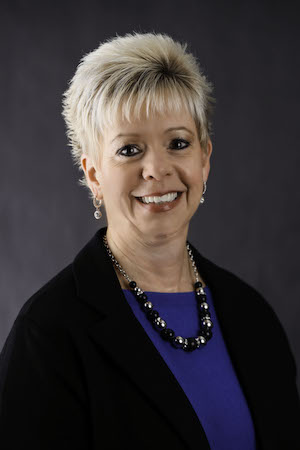 Lisa Wise has been named a University Business Officer in support of Facilities Services, Information Technology Services, Public Safety, Transportation, Environmental Health and Safety, and University Events.
Wise joined Idaho State in January 2021 as a Senior Accountant, and she has been working in an interim business officer role since January 2022.
Prior to coming to the University, Wise held positions as an office manager, accountant, business owner, business consultant, accounting supervisor, and staff accountant/auditor.
---
Categories: