Leadership Changes Announced in Academic Affairs
June 13, 2022

Academic Affairs is announcing changes to its leadership team with the arrival of Valerie Martin Conley, Idaho State University's new Provost and Vice President for Academic Affairs.
Karen Appleby, who has served as Interim Provost for the past 18 months, will transition to Vice Provost for Faculty Success and Instruction. Appleby first came to Idaho State in 2004 as an assistant professor in the Department of Sports Science and Physical Education. During her time as a Bengal, she also served as Interim Dean of the College of Education for two years. She was also previously the Director of ISU's faculty development and instructional enhancement center, the Program for Instructional Effectiveness (PIE). Under her leadership, PIE created new and innovative approaches to faculty development on campus.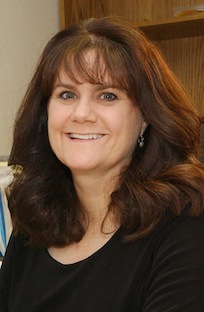 Cindy Hill will assume the position of Vice Provost of Institutional Effectiveness and Initiatives. Hill is a professor of economics at Idaho State and has been serving as the Interim Vice Provost for Academic Affairs. Over the past decade, Hill has undertaken many administrative roles focused on student success and educational advancement. These positions include the Founding Director of the University Honors Program, Director of the Center for Teaching and Learning, Executive Director of the Student Success Center, and Assistant and Associate Vice President for Academic Affairs.
All leadership changes went into effect Monday, June 13.
---
Categories: