Free Parking at Holt Arena
July 31, 2022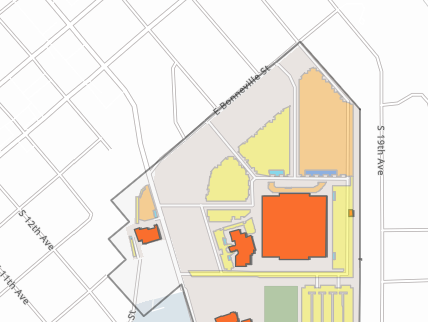 Free parking on the north side of Holt Arena resumed last month for all faculty, staff, students, and community members.
No permit is required to park in the designated free parking area.
To accommodate members of the campus community who choose to park in the free lot, a Pocatello Regional Transit (PRT) bus route is available. The fare-free "H" route regularly loops through the Pocatello campus. Anyone can ride the on-campus PRT route free of charge, and it includes a pick-up and drop-off location in Holt Arena's free parking lot. Idaho State is collaborating with PRT on additional enhancements to the schedule, signage, and on-campus promotion this upcoming year.
Faculty and staff permits went on sale July 1, and student permits are available beginning August 1. Parking permits are available for purchase online.
If you have questions about parking, please call (208) 282-2625 or email parking@isu.edu.
---
Categories: