Dr. Esther Ntuli Named Associate Dean of the College of Education
May 16, 2022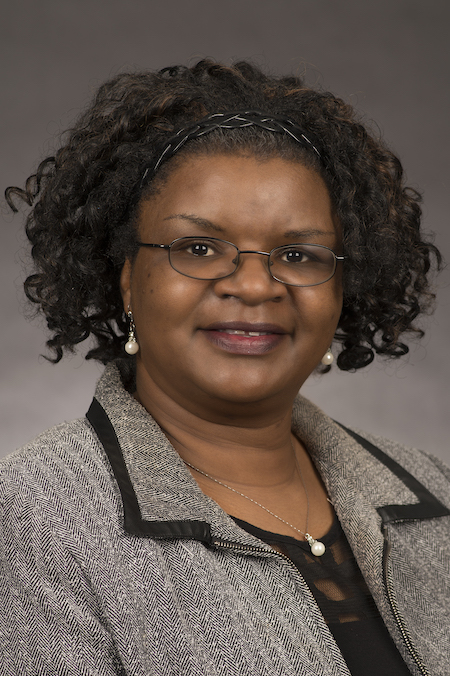 Dr. Esther Ntuli will serve as the Associate Dean of the College of Education beginning this summer.
In 2011, Ntuli joined the Department of Teaching in Educational Studies (TES). In 2017, she was tenured and promoted to associate professor and in 2018 she was named department chair of TES.
Ntuli's scholarly interests focus on technology use in the classroom, teacher education, assessment, and culturally responsive education. Over the years, she has chaired or served on various department, college, and university committees. In 2020, she co-organized the inaugural College of Education Diversity, Equity, and Inclusion conference that provided a platform for sharing equity and inclusion strategies for educators, families, and students. She has also served her professional organizations as an editorial board member and a peer reviewer for several research journals that focus on teaching and learning with technology, teacher education, and early childhood education. In addition, Ntuli has served as a senior committee review member for the International Academic Forum and as a Board Member of the ISTE Affiliate Wyoming Technology-Engagement-Curriculum Connection Conference.
By invitation, Ntuli has served as an external reviewer for doctoral dissertations at the University of Pretoria and the University of South Africa. Her other noteworthy accomplishments include: receiving the College of Education 2020 Faculty Excellence Award in recognition of her significant contributions to teaching, research, and service; and being named a finalist for the 2021 East Idaho Women of Influence in the education category.
---
Categories: