Construction Project Underway to Add On-Campus Starbucks
June 6, 2022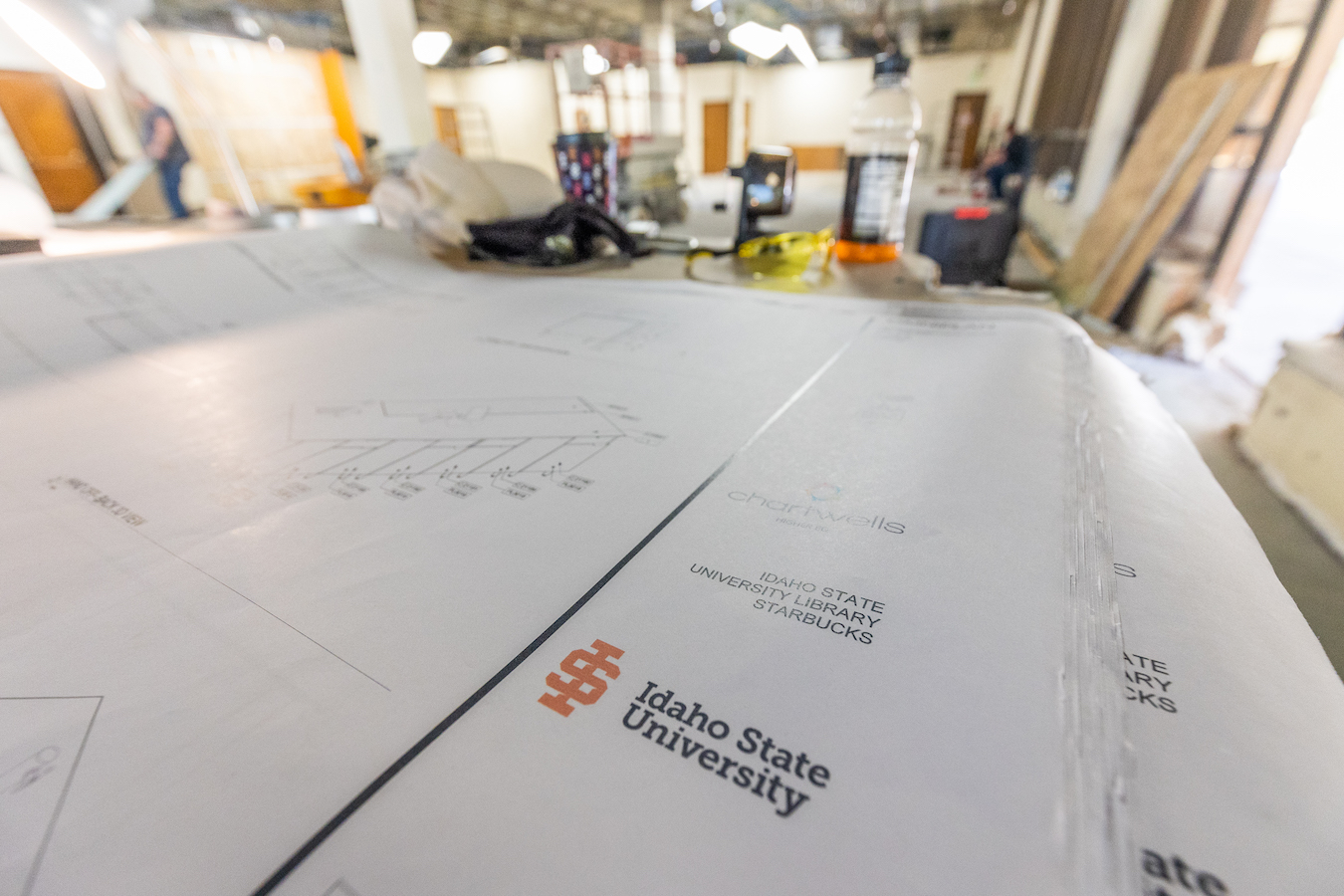 Demolition started last month on the two-phase construction project to add a Starbucks to the first floor of the Eli M. Oboler Library. The addition of a Starbucks to the southwest corner of the building is part of efforts to renovate and enhance the library.
The library project includes multiple student-centered upgrades to the first-floor common areas, leveraging a $1.7 million gift specifically designated for library upgrades. Chartwells, the University's foodservice provider, is also contributing $500,000 to add the full-service Starbucks location.
Final construction plans are under review with the State of Idaho, and the Starbucks is expected to be open this fall.
---
Categories: