You're Invited: March through the Arch
October 5, 2022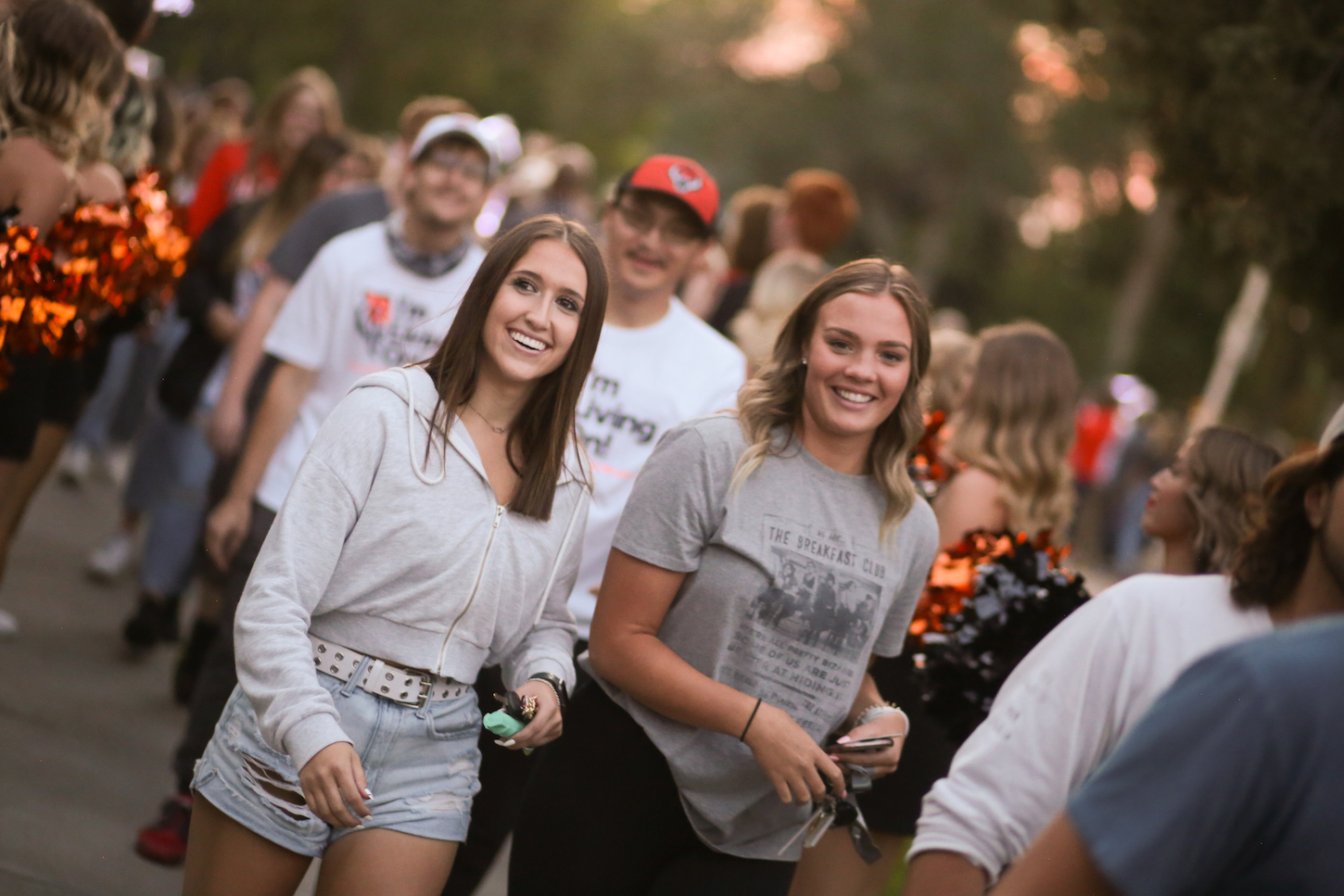 One of our University's most cherished traditions is the New Student March through the Arch, and we want you to celebrate this milestone at Idaho State.
Join us at Swanson Arch on Wednesday, October 12, at 5:30 p.m. for March through the Arch. The event is open to all new students. Enjoy some hot beverages and pick up a glow necklace before heading to the Homecoming Bonfire at Holt Arena.
Swanson Hall, constructed in 1902, was the first building on our campus. The structure was torn down in 1973, but Swanson Arch, the building's original entrance, was saved. March through the Arch is a long-standing tradition of entering campus through the original archway. It recognizes the thousands of students who have walked that same path. Every year in May, graduates exit campus going the opposite direction, symbolizing their departure out into the world.
We look forward to properly welcoming you to our Bengal community at New Student March through the Arch on October 12.
---
Categories: