Scholarship Endowment for Veterans Established in Honor of College of Business Alumna
November 11, 2022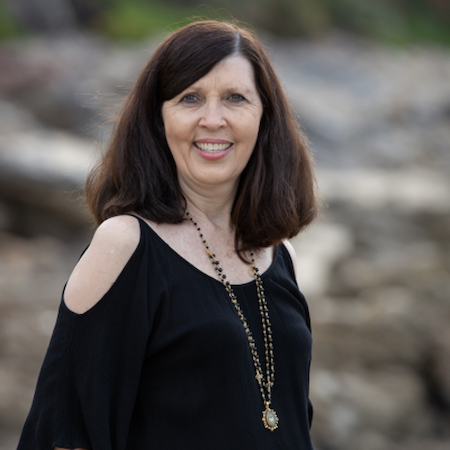 Idaho State University College of Business has received a new scholarship endowment, established in memory of former alumna, Laurie Pollard. The Laurie Gibbs Pollard Memorial Scholarship Endowment will support College of Business students who are veterans or the children of a veteran who have financial need.
"We hope this scholarship can help support students who are in financial need and/or are veterans or children of a veteran, enabling them to receive an incredible education while eliminating some of the financial burden," said Mark Pollard, Laurie's husband. "Laurie was a proud Bengal, and she would be so thrilled to know she would be supporting these incredible students on their educational journey at Idaho State."
Laurie passed away earlier this year after a long battle with stage 4 brain cancer, and her husband Mark Pollard has established this new endowment in her memory.
As the daughter of a career Army officer, Laurie spent her early years living on Army bases across the globe. Moving 22 times in 21 years, Laurie spent significant time in Idaho, Georgia, Kansas, Colorado, Argentina and Germany.
After starting college at the University of Maryland in Munich, Germany, she returned to the US to complete her education at Idaho State University. Following graduation from the College of Business in 1981, Laurie took a job in the training department of Bay Area start-up Businessland, one of the first and fastest growing companies that sold computer systems and services to businesses. The company successfully went public, and Laurie continued to get promoted until she decided to leave the industry and raise a family.
"The military and military families were always extremely close to her heart. Military families continue to sacrifice for our country, and she would have wanted to support those who continue to carry on this incredible work," said Pollard. "Laurie also believed wholeheartedly in the value of education. Her education at Idaho State not only helped shape her career, but allowed her to grow into the amazing, confident woman she was throughout her life."
---
Categories: