Patience Ternus Named Executive Assistant for Campus Operations and Finance
Patience Ternus has joined Idaho State University as Executive Assistant for Campus Operations and Finance.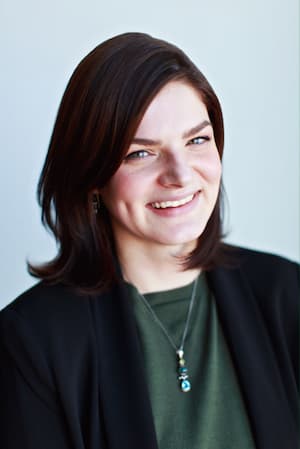 Patience brings more than ten years of experience in administrative support, operations, and facilities management in the public and private sectors, including prior work with ISU's Office for Research Outreach and Compliance.
"We appreciate Patience's service mindset, technical and interpersonal skills, project management expertise, and passion for continuous quality improvement. She will be a key contributor to the Campus Operations and Finance divisions," said Brian Sagendorf, Interim Vice President for Campus Operations and Jennifer Steele, Chief Fiscal Officer.
Patience has an Associate Degree in Computer Aided Drafting and Design and is currently working toward a Bachelor's Degree in Occupational Training and Leadership at ISU. Patience will begin her new appointment on August 29, 2022.
---
Categories: