ISU Debaters Find Success at Hunt Classic Invitational Tournament
October 17, 2022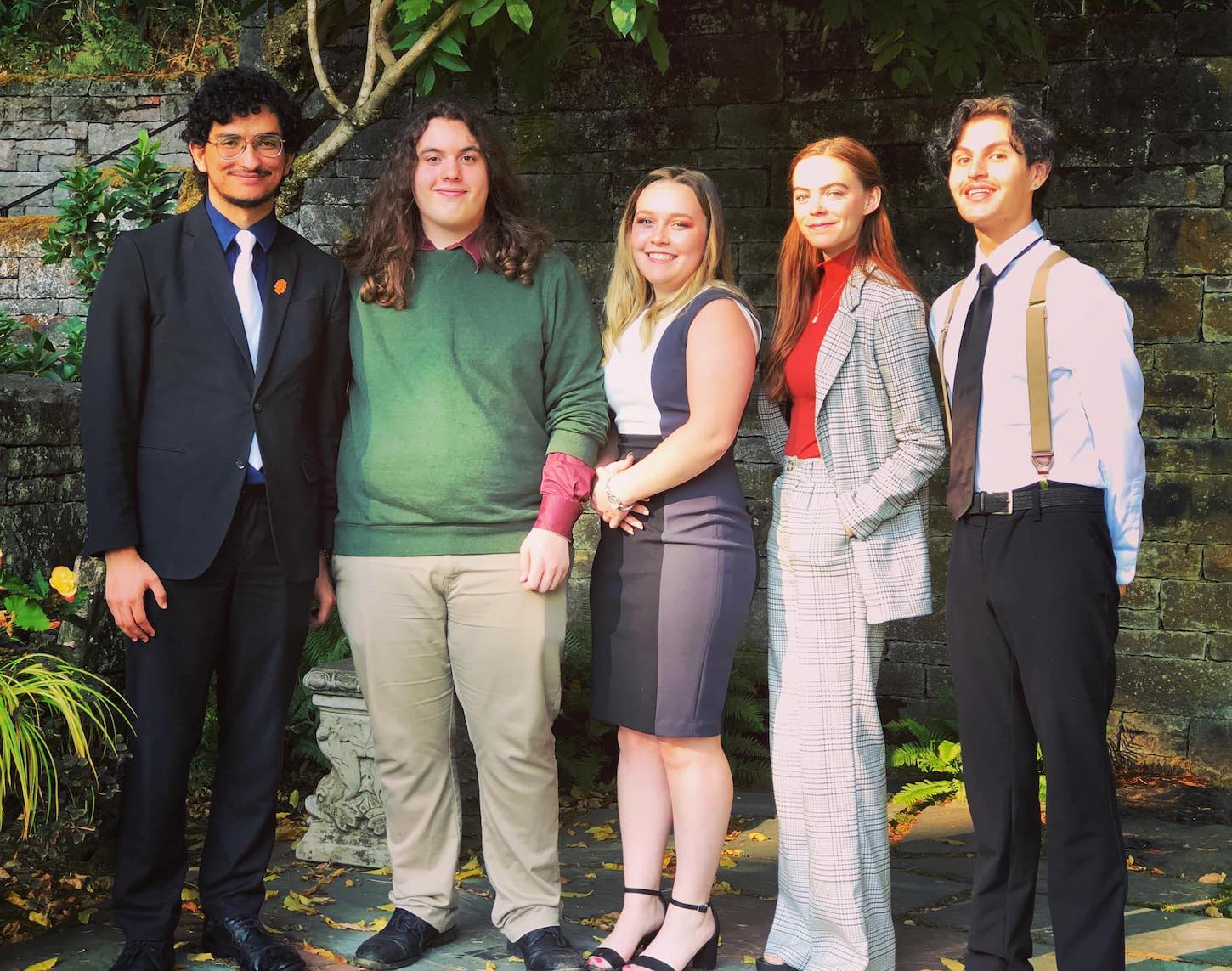 Idaho State University's Rupp Debate Squad continues their season's success last weekend at the Hunt Classic Invitational Debate Tournament in Portland.
Bengal Debaters reached the semifinal round in Junior Varsity International Public Debate and the quarterfinal round in Varsity IPDA. Freshman Jonathan Stoneback (Pre-Law, American Falls)was bumped from a seat in finals while arguing the negative "Airbnb is bad for business" against a Boise State speaker. Senior, and second place winner at the IPDA National tournament in the spring, Joseph Tyler (Pocatello) ran into a bit of trouble nearing the end of competition on Sunday morning. Tyler affirmed the topic "The US Government should significantly restrict the use of micro-transactions within video games."
Coach Sarah Partlow-Lefevre said "team unity and cooperation was amazing this weekend. The debaters worked together as a team to help Joseph and Jonathon prepare for their elimination rounds. When one ISU Debater succeeds, it truly is a win for the whole team – our preparation, practice, and spirit all come together to create great outcomes."
Over 45 teams from 18 universities attended the competition. The Bengal's next competition will be a Public Debate on campus November 3.
---
Categories: