Idaho State University English Professor Receives Fulbright-Nehru Senior Scholar Award
September 19, 2022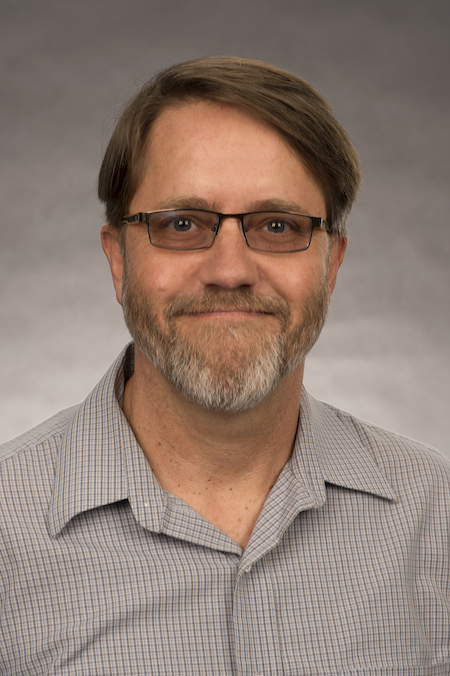 Professor of English Alan Johnson has received a Fulbright-Nehru Senior Scholar award for research in Gujarat, India, in Spring 2023.
Johnson will examine religious pilgrimage narratives that appeared in Gujarat in the nineteenth and twentieth centuries. He reasons that these narratives informed Indian literary descriptions of a modernizing India.
The project grew from Johnson's research for his book India's Forests, Real and Imagined, forthcoming in January 2023 from I. B. Tauris-Bloomsbury, which was supported by a previous Fulbright-Nehru award in India in 2016.
Affiliated with Maharaja Sayajirao University of Baroda, Johnson will visit archives, meet
experts, and write during his four months in Gujarat. He looks forward to sharing his insights with students, colleagues, and the larger community when he returns.
The Fulbright Program offers rich opportunities annually in more than 150 countries for those interested in some combination of research, study, and teaching. Idaho State University students and faculty have traveled to Finland, Mexico, Canada, Spain's Canary Islands, Poland, Taiwan, Ireland, Iceland, Uzbekistan, Tajikistan, and Qatar.
---
Categories: