Idaho State TRIO Veterans Program Awarded $1.5 Million Grant
September 12, 2022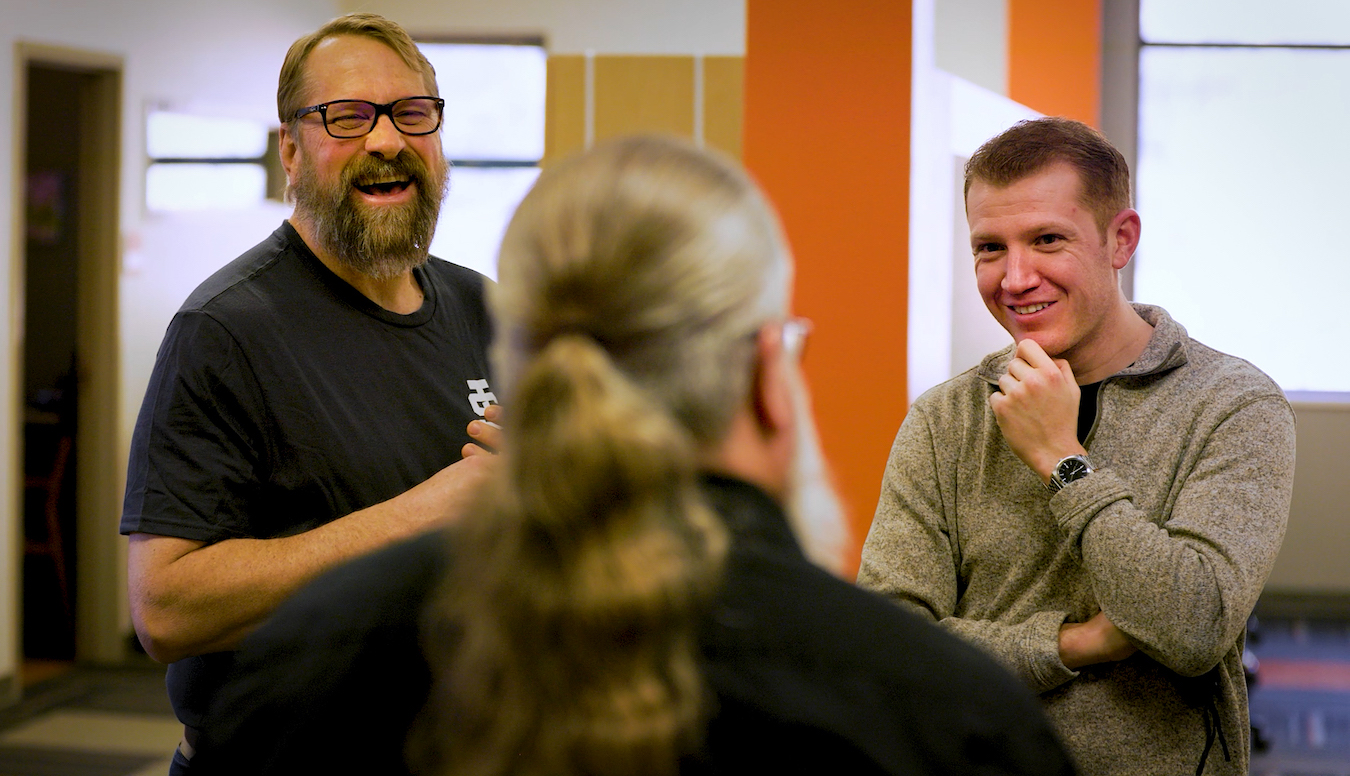 Idaho State University's TRIO Veterans program was recently awarded $1.5 million to fund the program for the next five years.
The TRIO Veterans Program works to serve veterans and active-duty military members who are predominately first generation (meaning neither parent has completed a 4-year bachelor's degree) and limited income (meaning the family taxable income is within 150% of poverty metrics). The program's mission is to serve 125 participants a year who reside within the southern and eastern parts of the state. Within the target area, there are 8,770 veterans who meet the census criteria of limited income. Additionally, 81 percent of veterans living within the counties served by the program are first-generation.
The TRIO Veterans Program helps its participants apply to any college, university, technical, or vocational school, in addition to accessing military education benefits and financial aid. The program provides academic support to improve math and English skills, and also helps participants explore major and career options, whether that includes attaining a four-year bachelor's degree, associate degree, or certificate.
The TRIO Veterans Program is located within the department of Access and Opportunity Programs, federally funded programs providing services through 10 federal grants totaling $3.4 million a year and serving 4,000 individuals per year.
For more information about the ISU TRIO Veterans Program, contact McKenna Jones, TRIO Veterans Administrative Assistant, at mckennajones@isu.edu. For more information about ISU Access & Opportunity Programs, contact Sari Byerly at saribyerly@isu.edu.
---
Categories: