Governor Little Honors First-Generation Students with Proclamation
November 21, 2022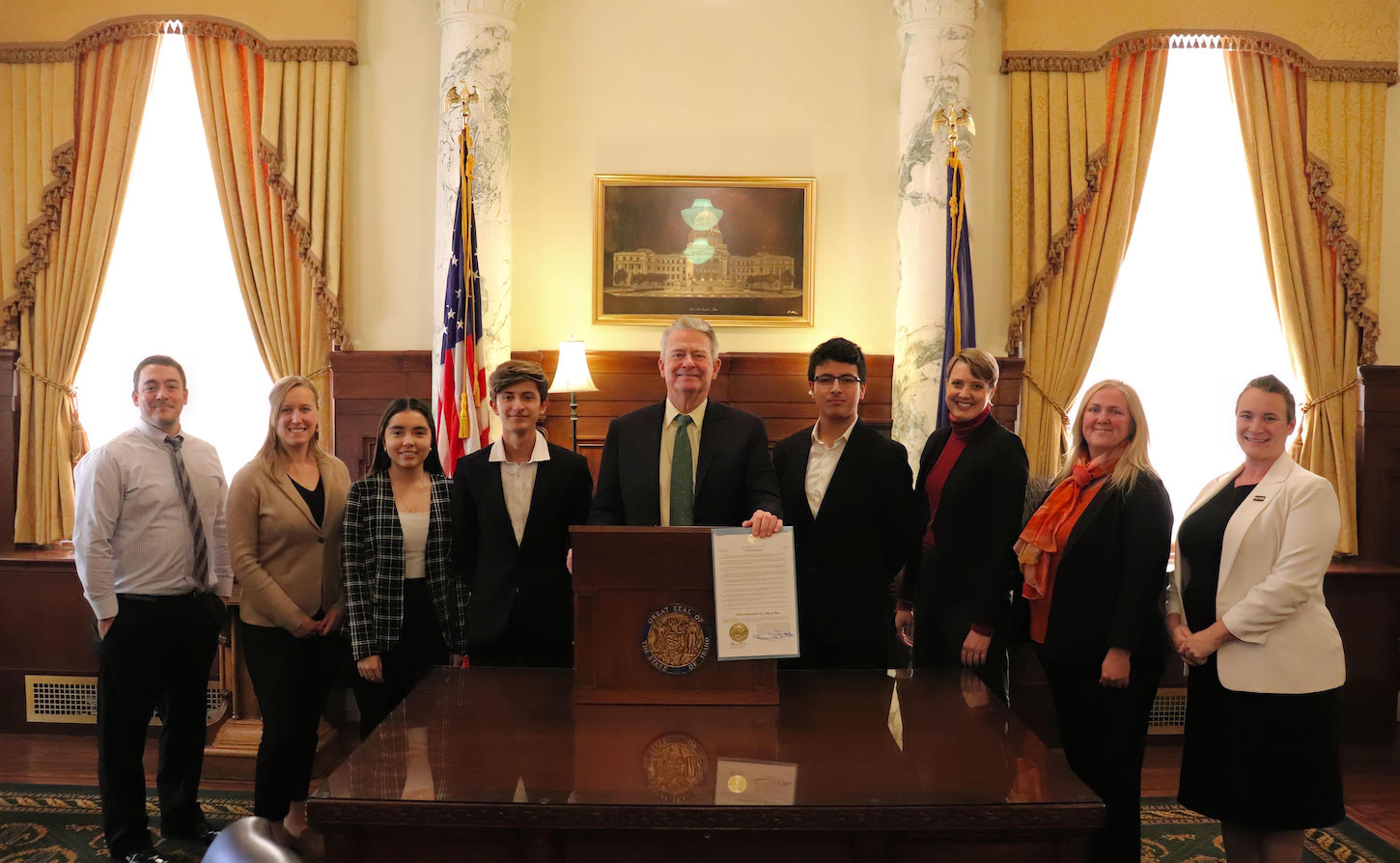 On Nov. 10, Idaho became the first state to recognize first-generation students through a statewide proclamation.
Representatives from Idaho State University joined colleagues from throughout the state as Governor Brad Little signed the proclamation at a ceremony in Boise.
First-generation students are individuals who are the first in their family to attend or graduate college, meaning neither biological parent has a four-year degree. Only 28 percent of Idahoans have a bachelor's degree, which means that a majority of our state has many first-generation students. Research shows that first-generation students face significant barriers in accessing higher education, succeeding after enrollment, and graduating.
This proclamation shows the increasing focus on first-generation students. Many colleges in Idaho have resources for First-generation students including TRIO programs and on-site student resources to help first-generation students navigate through college.
---
Categories: