Unit Business Officer Selected to Participate in Professional Development Opportunity
July 6, 2021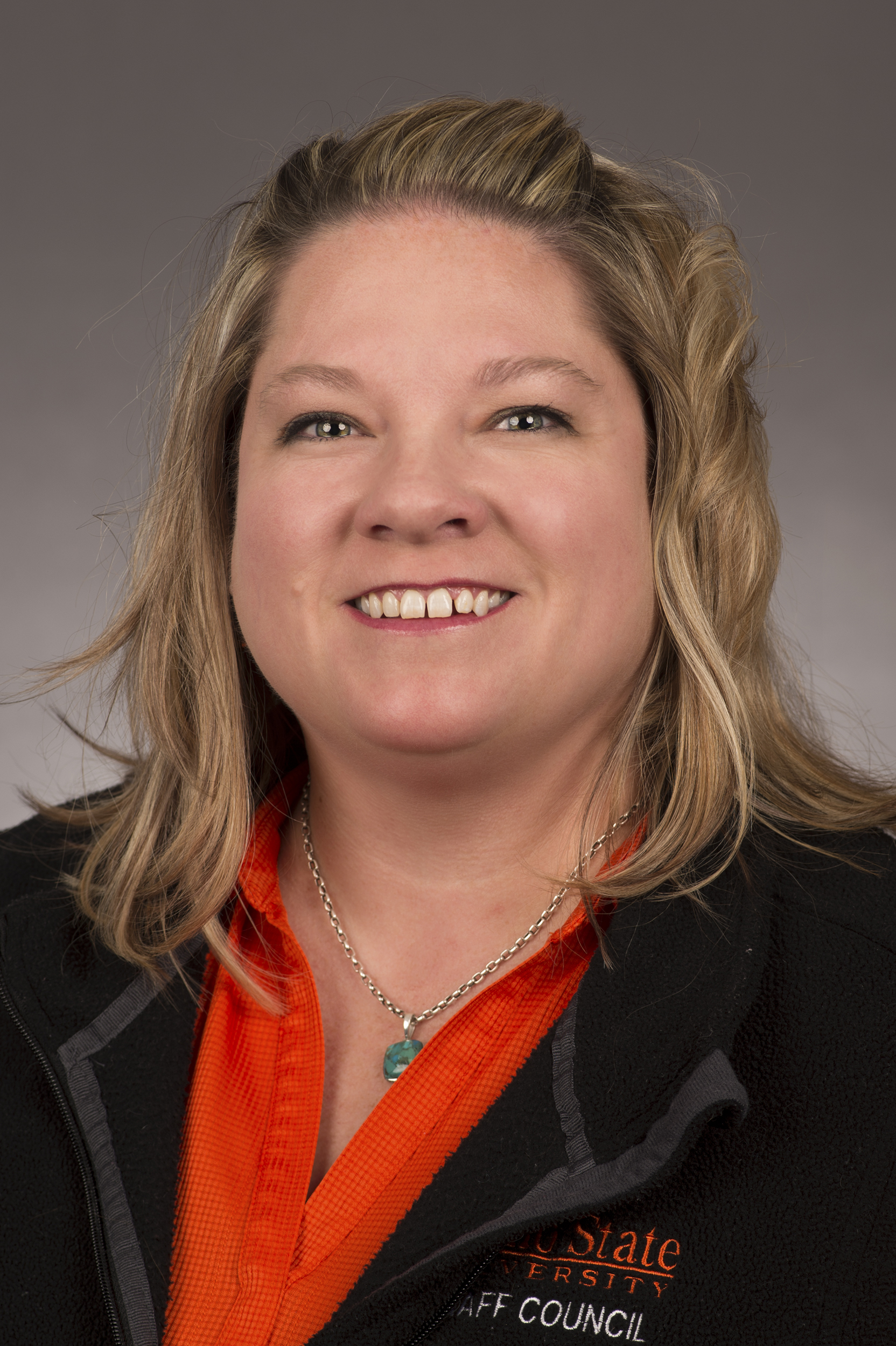 Idaho State University Unit Business Officer, Christina Reddoor was competitively selected to participate in the National Association of College and University Business Officers' (NACUBO) Emerging Leaders Program. Reddoor, who oversees the budgets of the College of Business, the Idaho Museum of Natural History, the Graduate School and the Eli M. Oboler Library, was selected among 72 other business officers from a large group of applicants.
According to NACUBO, the Emerging Leaders Program is a new, yearlong program that will help participants "work to enhance their personal leadership skills, examine the impact of the business office and cross-campus relationships, and gain a better understanding of the present state and future of higher education."
In applying for the program, applicants were asked to "demonstrate a commitment to furthering their careers in higher education finance and possess a strong potential for advancement".
"I am so honored and excited to have been chosen to participate in this amazing professional development program," said Reddoor. "It's an incredible opportunity provided by a distinguished entity whose very existence is defined by enhancing and supporting higher education. I look forward to utilizing the leadership skills and insight into higher education provided by this program throughout the rest of my career, as well as in my life."
Reddoor will join the participants from 58 other institutions and 27 states in the program that is meant to support NACUBO's organizational priority which is to "strengthen and diversify the chief business officer pipeline".
---
Categories: