Tye Hobson Named March CPI of the Month
March 25, 2021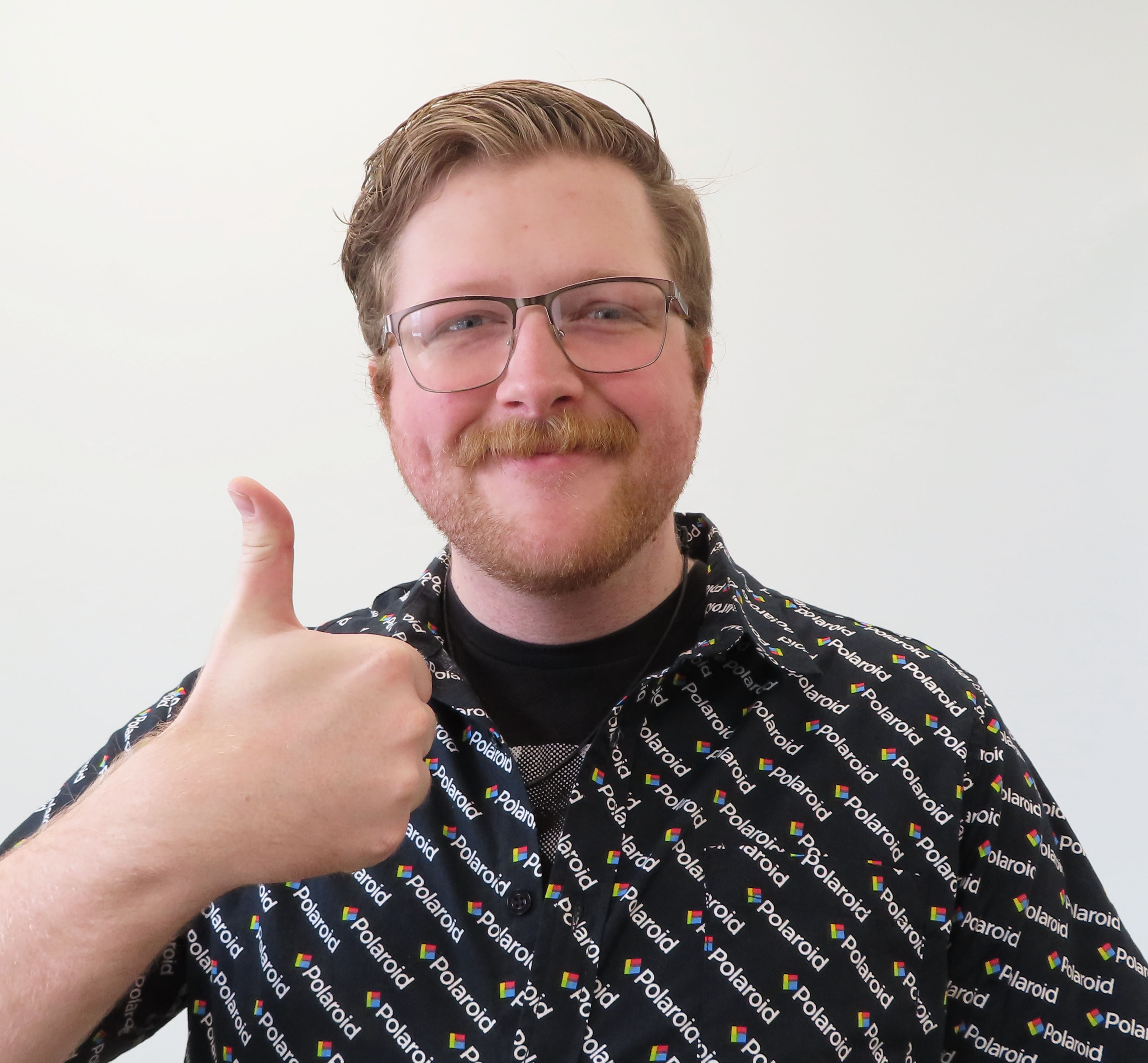 Tye Hobson is the March 2021 CPI Intern of the Month. Hobson is a senior pursuing a bachelor's degree in Marketing at Idaho State University, and currently holds an off-campus CPI internship with the National Association for Holistic Aromatherapy in Pocatello.
Hobson's duties include facilitating marketing campaigns across social media, email, and visual ad outlets. Hobson has also been a primary coordinator in strategizing NAHA's marketing operations.
"Currently I am producing video content for my company's international conference livestream. This includes organizing 20+ presentations, keeping a professional dialogue with speakers, and understanding the nuances of our new digital format," explained Hobson. "My eyes have really been opened to the international nature of modern business. When you have conversations with someone from New Jersey, Hong Kong, and Egypt all in the same day it really opens up your perspective."
Hobson has added new skills and abilities to his repertoire including film making and editing to implement new marketing tactics creating educational features, marketing commercials, and even employee training videos.
"His enthusiasm to take on new roles and challenges is a great quality as a marketing intern, and his ability to adapt and be creative across different platforms has helped him solidify a permanent role upon graduation," said Savannah Rose, NAHA's Marketing Coordinator and Hobson's supervisor. "Throughout COVID we had to adapt to more remote work and he was always reliable at getting the job assigned to him done in a timely manner, as well as communicating questions and needs effectively."
Originally from Lava Hot Springs, Idaho, Hobson will graduate in May 2021. He will transition from his internship into a full-time position with NAHA.
---
Categories: