May's Career Path Intern of the Month is Natalie Valenzuela
May 6, 2021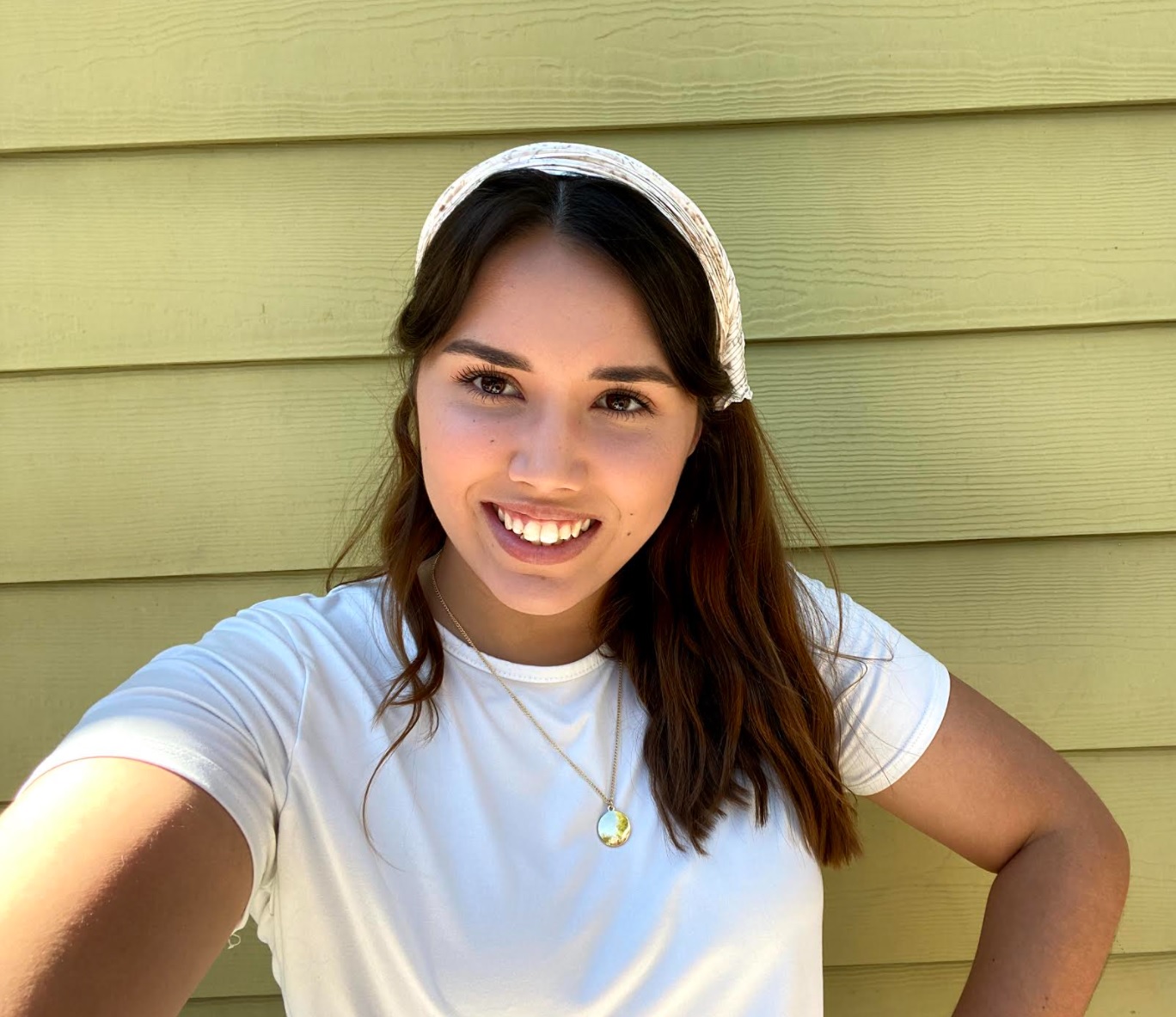 May's Career Path Intern of the Month Natalie Valenzuela spent her internship finding innovative ways to reach her fellow students and give them the tools they need to succeed.
Valenzuela is a tutor/mentor and Financial Literacy Student Ambassador for the TRIO Student Support Services Program. She is tasked with creating connections with participants of the TRIO program by engaging students in programming, and educating students about resources and the various support available to them at ISU and through TRIO SSS.
As part of her internship, Valenzuela created a series of TikTok videos about TRIO SSS tutors and staff, and another guiding students through the FAFSA process. She also worked with another student to organize a two-part workshop series for students on budgeting, spending and saving.
"Throughout the past year, Natalie has continued to think of innovative ways to reach her peers," said Dr. Denise Tambasco, Director of TRIO SSS, McNair Scholars Program, and Valenzuela's supervisor.
"I have gained more skills on how to work with students," Valenzuela said. "The mentoring skills I have learned will stay with me for the rest of my life as I go into a career working with students."
Originally from San Diego, Valenzuela is studying secondary education, and will graduate in May 2022. After graduation, she would like to either attend graduate school or start her teaching career. In her spare time, Valenzuela enjoys spending time with friends, being outdoors kayaking and rock climbing.

TRIO provides outreach and student services programs designed to identify and provide services for individuals from disadvantaged backgrounds. TRIO includes eight programs targeted to serve and assist low-income individuals, first-generation college students, and individuals with disabilities to progress through the academic pipeline from middle school to post baccalaureate programs. For more information visit isu.edu/TRIO.