Leslie Brey Named Bengal Editor in Chief
May 24, 2021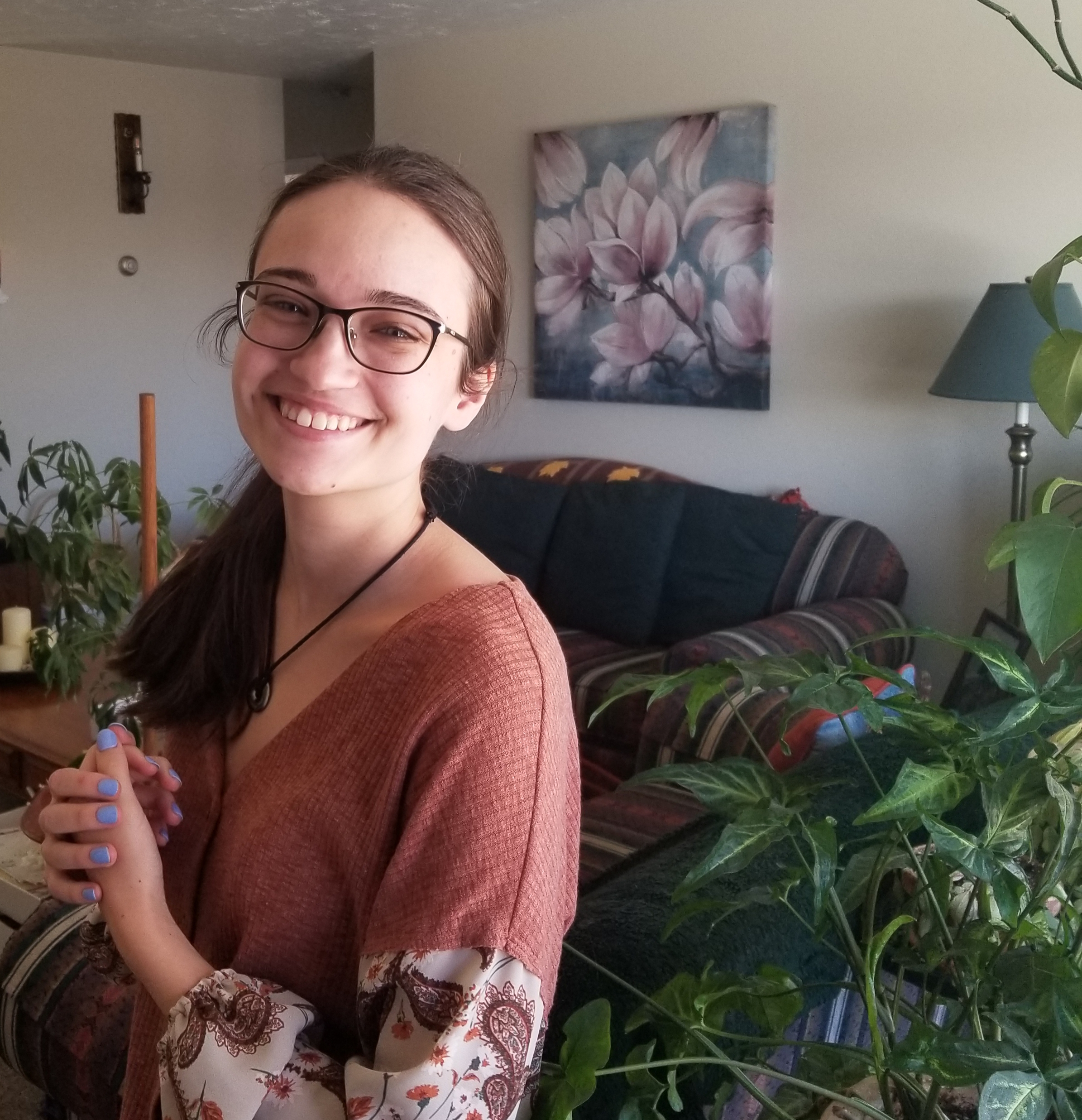 Senior Lesley Brey has been named new Editor-in-Chief of The Bengal student newspaper.
Brey is a fifth-year senior at Idaho State University, working toward a bachelor's degree in philosophy with a minor in professional writing. Born and raised in Pocatello, her hobbies include hiking, writing, and reading. Aside from her work on The Bengal, Brey also works for campus dining and is a long-time member of the ISU Sustainability club.
The Bengal has been in print for more than 110 years, and Brey says she hopes to add to its legacy.
"Now more than ever is a time of both turbulence and change, as student-run papers nationwide are shuttering their doors. To fight this trend and preserve our historical paper, next year, The Bengal will be rolling out a variety of exciting new content, including daily digital updates, more consistent reporting of major campus news, and a more robust submitted content section," she said.
Although The Bengal is student-run, Brey said the newspaper relies on the support of all members of the campus community, including faculty, administration, and alumni.
"It is my goal to continue producing a paper that everyone will find informative, honest, and above all, useful," she said. "By the time I graduate in May 2022, I hope to have established a more resilient paper, financially solvent and ready to thrive in the competitive environment of modern digital journalism."
Brey looks forward to working with everyone in bringing news to ISU this 2021-2022 academic year. Anyone is welcome to reach out to her at bgchief@isu.edu with any questions, comments or concerns.