Idaho State to Host an In-Person Commencement Ceremony
February 18, 2021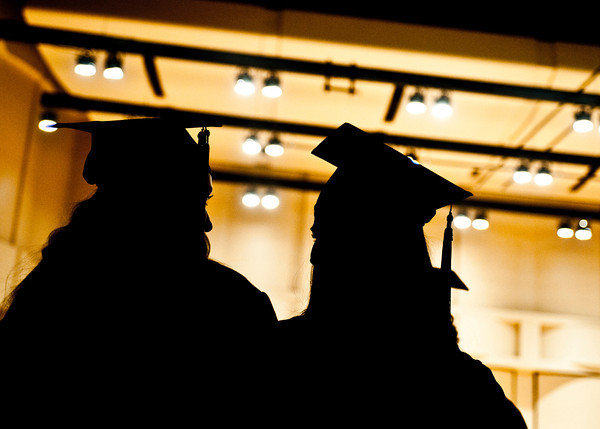 We are excited to announce that Idaho State University will hold an in-person commencement ceremony on Saturday, April 24, to celebrate our graduates' achievements.
All May 2021, August 2021, and any previous graduate affected by changes due to COVID-19 are invited to join us at these celebrations. Each graduate will receive a limited number of tickets for guests in Holt Arena, and the ceremony will also stream live online. The commencement committee is also planning a similar celebration in Meridian.
The in-person event is being planned with input from public health experts, and it will include a number of COVID-19 precautions, including physical distancing and face coverings. Right now, Idaho State is working through plans related to audience tickets, seating arrangements, ceremony times, and other COVID-19 precautions. More information will be shared with graduates and the campus community in the near future.