Dr. Gabriel Bargen named new Interim Executive Director at ISU-Meridian
December 21, 2020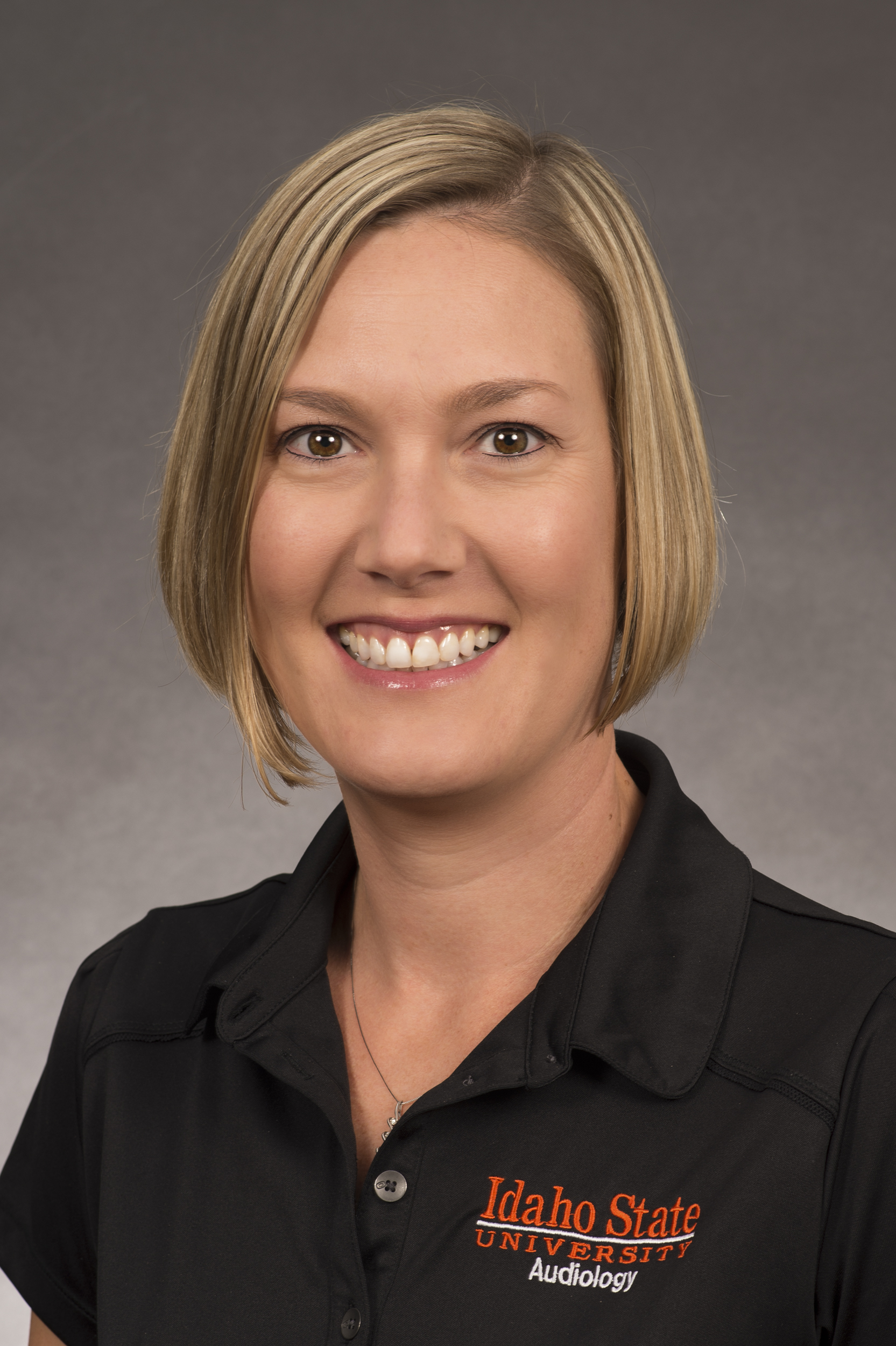 Dr. Gabriel Bargen is the new Interim Executive Director at ISU-Meridian. Prior to being appointed to her new role, Bargen was an associate professor of audiology in the Department of Communication Sciences and Disorders and director for the PhD in Rehabilitation and Communication Sciences program.
Bargen has been working at ISU for ten years. Her recent research efforts include supporting interprofessional collaboration to evaluate communication outcomes of Idaho children who are deaf and hard of hearing as well as collaboration with researchers in pharmacy assessing ototoxic hearing loss.
She has traveled with students to Peru annually for several years with Idaho Condor, providing audiology care to remote villages there while also enriching the learning experience for her students.
She also serves on the Idaho Sound Beginnings advisory committee and the Idaho Speech Hearing Association executive board.
Bargen will serve in the interim role until a new executive director is announced. A search committee has been selected and will begin their search in January 2021.
The new executive director will focus on operational activities and community relations. The changes are prompted by the president's vision of a reorganized Division of Health Sciences that maintains excellent academic programming, innovative research, and impactful service.
"We are pleased to welcome Dr. Bargen into this new role. She has been an asset to the KDHS for many years, not only as a trusted member of our faculty, but also as a mentor to other faculty and students," says Rex Force, vice president for health sciences and senior vice provost for ISU. "Although it is in an interim capacity, the Meridian campus is sure to benefit from her leadership"
---
Categories: