Accounting Student Earns $10,000 Scholarship
June 7, 2021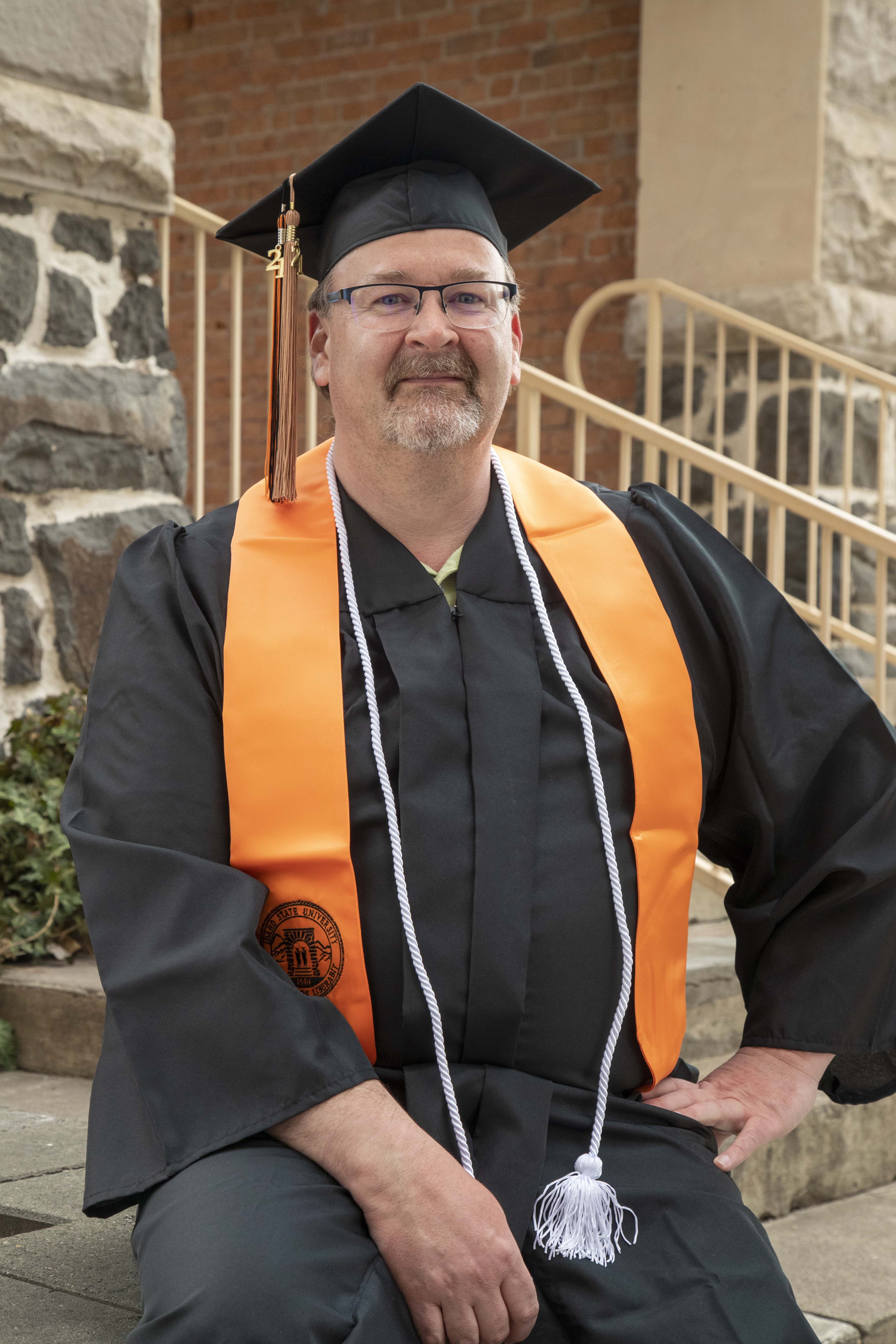 College of Business accounting student, Jon Hurt was recently awarded a $10,000 scholarship for the 2021 – 2022 academic year by the Public Company Accounting Oversight Board (PCAOB).
The PCAOB is the regulatory board that functions under the direction of the Securities and Exchange Commission (SEC) to oversee the audits of all United States public companies and SEC-registered broker-dealers. PCAOB has been awarding scholarships to undergraduate and graduate accounting students since 2011. According to their website, the scholarship awards are given to students at accredited colleges and universities in the U.S. and are funded by penalties collected in the PCAOB's enforcement actions.
Students are nominated for the scholarship and selected based on a list of criteria. Since the program's launch, the PCAOB has awarded $13,700,000 in scholarships to 1,370 students from 473 different institutions.
Hurt recently completed his Bachelor of Business Administration degree in accounting and finance this spring and will pursue his Master of Business Administration and Master of Accountancy degrees starting in the fall.
"Receiving the scholarship reinforces the feelings of accomplishment and rewards all of the work that went into my undergraduate studies in accounting and finance," Hurt said. "The award also highlights that there are opportunities for support when stepping out of our comfort zone and being willing to grow personally and professionally. I am extremely honored to be selected to receive this scholarship award."
Hurt, a native of Hopkinsville, Kentucky., said he plans to use the funds to help provide the study materials he will need to pass the Certified Public Accountant exam and prepare for work in public accounting. He plans to pursue a career working with small businesses and entrepreneurs.
For Hurt the accounting and finance career path fit his personality perfectly.
"I've always enjoyed learning how things worked, especially by deconstructing them and putting them back together." Hurt said. " It was great to find something to not only be passionate about, but to continue to have a desire to learn more about."
Hurt plans to graduate in December 2022.