Save the Date: Indigenous Peoples Day
September 16, 2021

Please save the date for Idaho State University's 2021 celebration of Indigenous Peoples Day, Oct. 11. Idaho State will release more information about the schedule of events in the near future.
Events include:
Sunrise Ceremony
Welcoming Address and Keynote Speech by Rudy Soto
Cultural Performances
Workshops/Information Sessions
Student Experiences Panel
Native Student Research Showcase
Special Musical Performance by Supaman!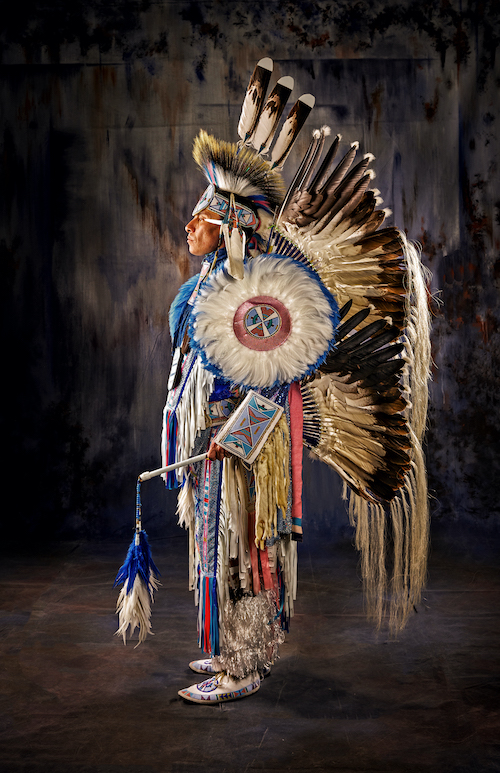 Apsalooka hip-hop and comedy artist
2017 MTV VMA award winner
Native American Music Award winner
North American Indigenous Image Award winner
---
Categories: