October Career Path Intern of the Month is Bailey Vahsholtz
October 18, 2021

October's Career Path Intern of the Month Bailey Vahsholtz is a senior pursuing a bachelor's degree in chemistry.
Vahsholtz currently holds an internship in Idaho State University's Chemistry Department, where his projects include the construction, programming, and testing of an atomic layer deposition chamber that uses pulsed plasma as an energy source. Vahsholtz has gained much valuable experience during his internship, including how to program through LabVIEW, a graphical instrument language, as well as learning how to operate a vacuum environment.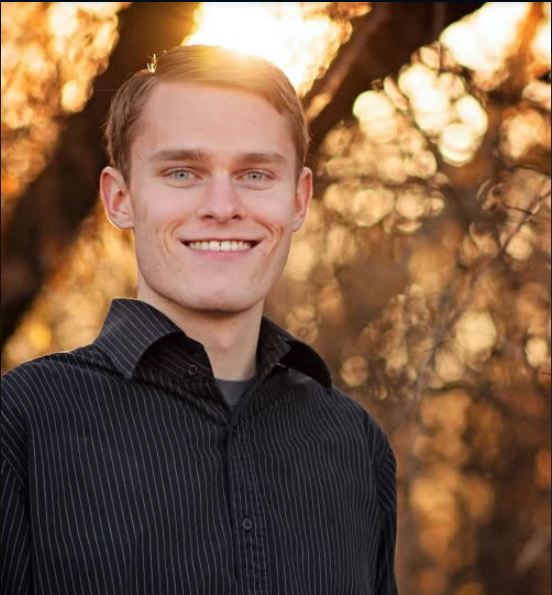 "Bailey has done an extraordinary job in reconstructing the Atomic Layer Deposition (ALD) system in my research lab," stated Dr. Rene Rodriguez, Professor of Chemistry and Vahsholtz's supervisor. "He also helped redesign the footprint and overall wiring of the ALD system to make it more compact and reliable. Just one of these tasks represents a significant contribution to the project, and Bailey has been able to successfully carry out several of them."
Apart from the hands-on experience that Bailey has gained from his internship, this experience has also helped him shape his future plans.
"I have learned that I enjoy the work of physical chemistry, meaning this internship has driven me toward the path of graduate school in physical chemistry," explained Vahsholtz. "After graduation, I intend to pursue graduate school in physical chemistry."
Originally from Nampa, Idaho, Vahsholtz enjoys learning about miscellaneous subjects such as history, geography, as well as spending time with his wife.
---
Categories: