Social communication disorders treatment at ISU
April 14, 2020
Chris Cole, Kasiska Division Marketing Assistant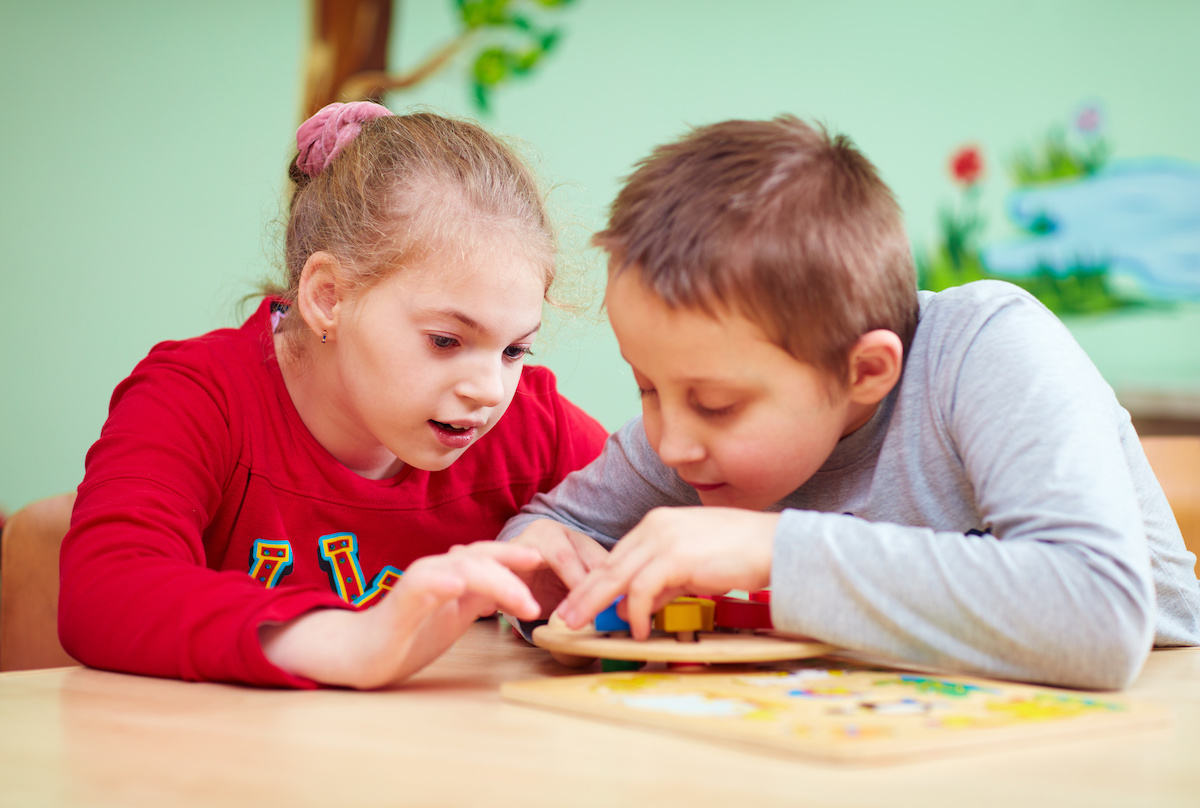 Looking beneath the surface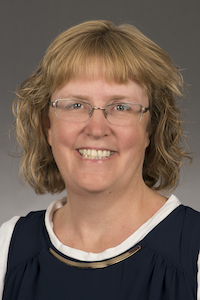 POCATELLO – Connie Miller, clinical assistant professor for communication sciences and disorders at Idaho State University, and her colleagues have been working within the ISU Speech-Language Pathology Clinic to help the underserved population of children with social communication disorders in a new way.
"Instead of teaching social skills and teaching the students what they should be doing, we need to be teaching them how to think through situations," Miller said. "Because situations change. So, if we teach them that, when you want a turn in a classroom, you have to raise your hand, we have students raising their hand in grocery stores, we have students raising their hand in one-to-one conversations to get their turn, because they don't know how to get into a conversation."
Miller is hoping to change all that using a new approach of holding individual sessions with a person who has a social communication disorder, and then holding group sessions for them to practice.
Miller and her colleagues in the clinic started with three groups in the summer of 2019, with age ranges 5-7, 7-9 and 10-13. They continue to offer individual and group services to students with communication disorders each semester. They are currently recruiting clients in need of services for the fall term.
Miller said there was a lot of excitement for the students and the parents, as this was offering a place where students could feel safe while working on their communication issues.
Miller said it's important to start early – the earlier the better – but it's also important to be aware that, while social communication disorders are a hallmark of Autism Spectrum Disorder (ASD), people who are not on the spectrum can also have difficulties in social communication. These disorders could include, but are not limited to, fetal alcohol syndrome, traumatic brain injury and non-verbal learning disorders. She says essentially anything that interrupts a person's ability to effectively share space with others has an impact on their social communication skills.
She asked, "What do we do with these kids that are 21 or 22 and they don't know how to go on a date and don't know how to talk to a roommate?"
Teaching these deeper skills include teaching the nuances of communication between an individual person and a group. People with neurotypical development get information from eye contact, whereas people with some of these conditions don't get information that way, and eye contact may actually create anxiety, as the part of the brain responsible for focusing on faces is abnormally activated in clients with ASD.
Miller said this explains why, when you tell someone with a social communication disorder that eye contact is important, they are intent on looking into someone's eyes sometimes to the point it causes discomfort or even fear in the other person. It is more important to teach them the value of their eyes and what information they can gain in a social situation by thinking with eyes.
"We have to stop teaching the surface skills and teach the deeper skills so they know how to navigate the world," Miller said. "If you start at a younger age, you can help them develop their communication skills as they grow."
Miller is hoping to change the way students are being taught using evidence-based methodology to teach clients the thinking behind the social actions. Clients are seen for individual sessions, and then they are involved in a group session with age and/or skill level peers. This group setting gives the clients an opportunity to practice with their newly acquired skills in controlled situations where the graduate clinicians can continue to teach and support the students.
Chris Sanford, chair for the Department of Communication Sciences and Disorders, says all of this work is helping to expose students to methods beyond standard therapy techniques.
"I appreciate Connie and her colleagues' work to incorporate treatment strategies into the Speech-Language Pathology Clinic that help patients better navigate the very social world we live in," he said.
Miller said that this work is rewarding to be able to make a difference in the lives of people who have communication disorders.
"I'm just so passionate and excited about the opportunity to help and serve in the community and surrounding communities," she said. "For me, the reward is not only watching the clients progress, but seeing the growth and excitement that working with this population brings to the graduate students."
---
Categories:
College of Rehabilitation and Communication SciencesUniversity News