ISU's March Career Path Intern of the Month is Jett Hawk
March 4, 2020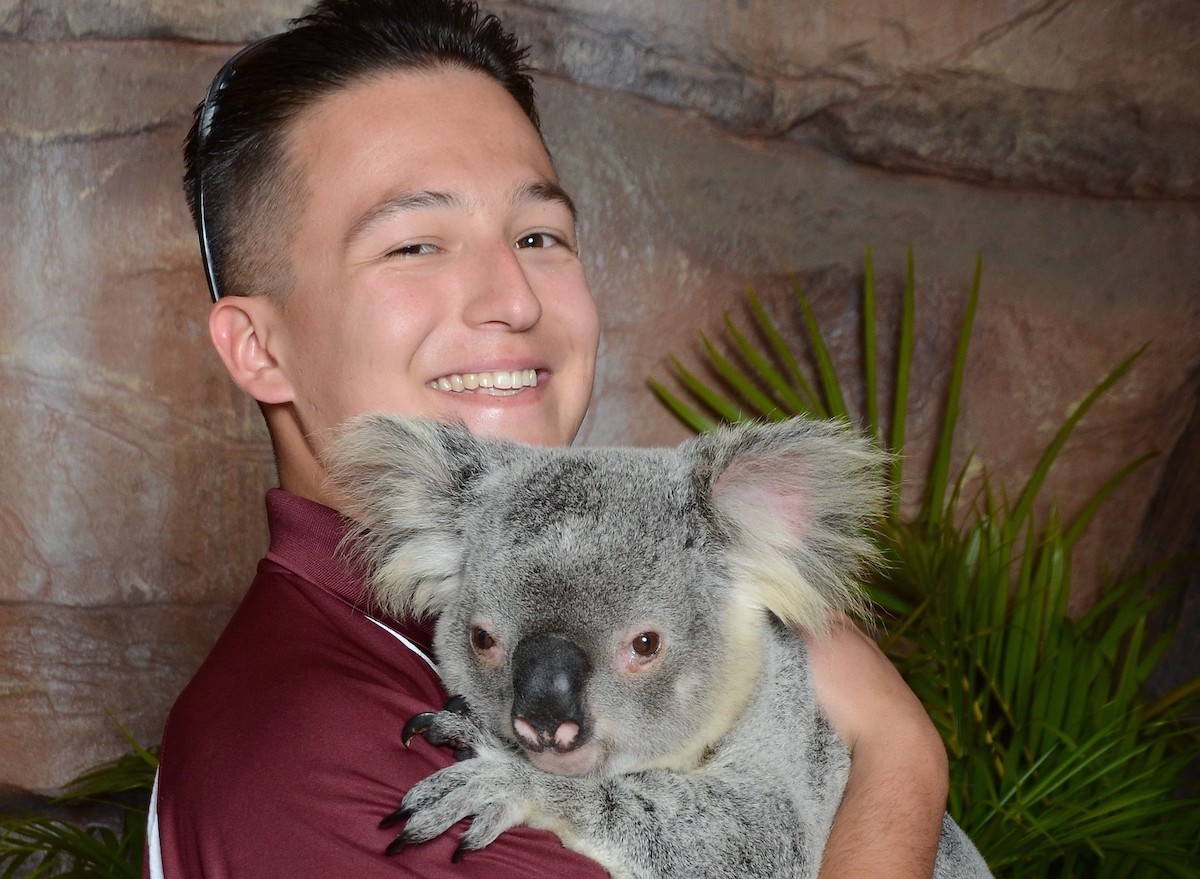 POCATELLO – Idaho State University's March Career Path Intern (CPI) is Jett Hawk, a junior from Pocatello pursing a bachelor's degree in business administration with a minor in chemistry.
Hawk has been working as a CPI at the Idaho Accelerator Center for the past two semesters. The Idaho Accelerator Center is a unique research facility operated by Idaho State University that provides opportunities for research in specialized nuclear facilities.
"Jett works in our radioisotope lab and performs duties such as chromatography, mass spectrometry and fabrication of parts," said Tim Gardner, radio chemist at the Idaho Accelerator Center and Hawk's supervisor. "He has great attention to detail, is very perceptive and is able to pick up on some relatively difficult scientific principles without much effort."
Recently, Hawk has been assisting in a project that uses chemical reactions to create a specialized type of copper that is used in cancer treatments. This process includes small purification steps that eventually lead to a material that can be used to fight one of the top causes of mortality in the United States – cancer.
"It's been cool to learn real life applications of chemistry," Hawk said. "It's really rewarding to work on this project and see the progress we have made."
Hawk expects to graduate in May 2022. After graduation, he hopes to join the U.S. Air Force.
"I have participated in the Civil Air Patrol (CAP) since I was 12," Hawk said. "I love flying and have been able to travel to Australia, Washington D.C., Colorado and Alabama with CAP."
Eventually Hawk would like to enter politics, but until then he spends his time studying, working at his internship and playing rugby and football.
For more information on the CPI program, contact Emily Jahsman, jahsemil@isu.edu.
---
Categories: