ISU's February Career Path Intern of the Month is MaKenna Little
February 6, 2020
Tori Parks, Marketing Career Path Intern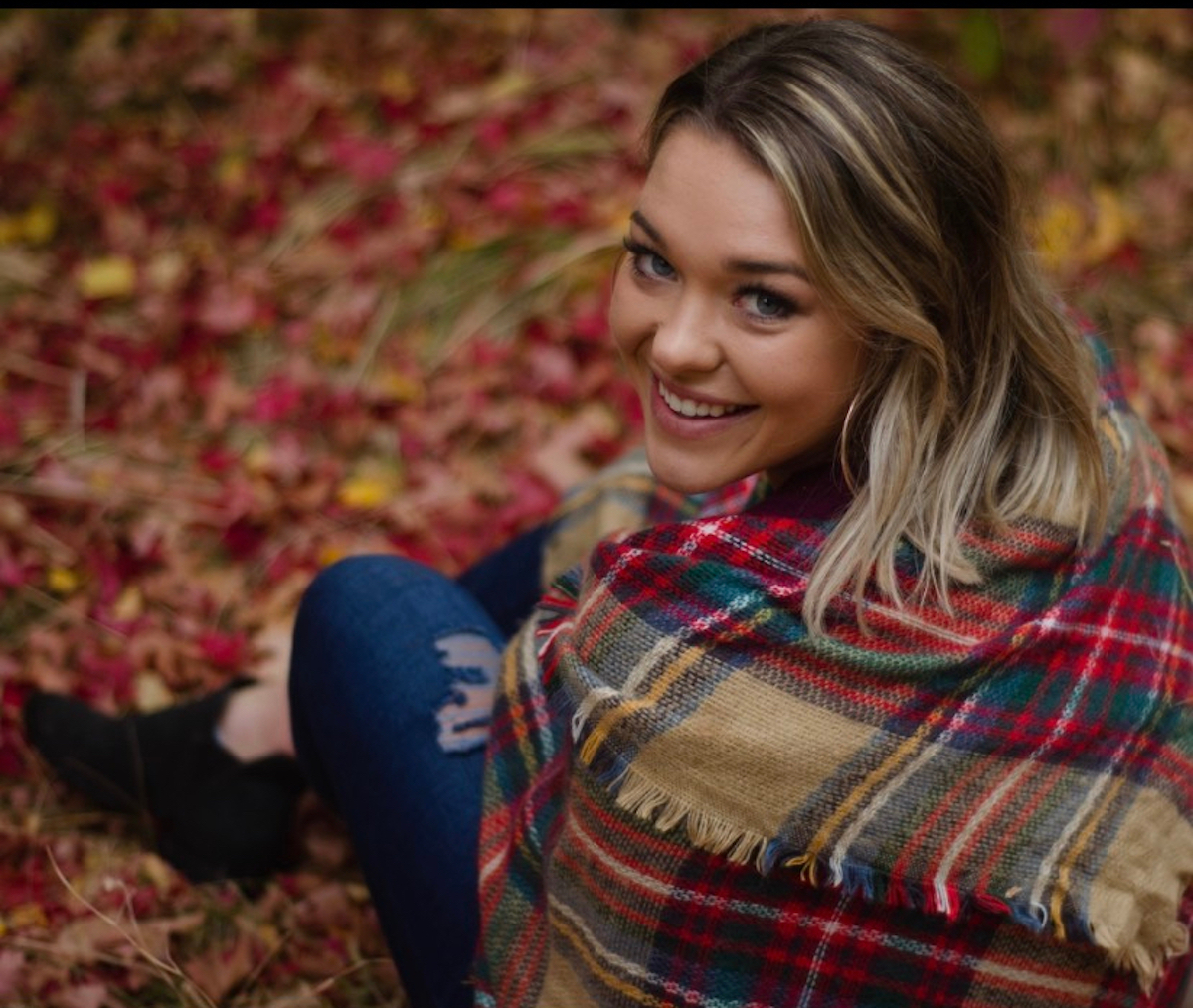 POCATELLO – Idaho State University's Career Path Intern of the month of February is Makenna Little, a graduate student pursuing a Master of Business Administration degree through ISU's College of Business.
Little, a Fruitland native, has been working as an intern with MedMan, a physician practice management company that works with medical clinics to improve operations. During her internship, Little has worked on many projects, including helping implement an electronic health records system for a regional clinic, developing a recruitment tool kit and overseeing the front desk at MedMan's Boise location.
"Over the past 10 months, Makenna has not just learned and grown as an intern, but has provided significant values to both organizations," said Jessie Arnoldson, Medman business development director. "She has led several successful projects including the development and implementation of our clinic's new app, is always ready to help with her strong skill set and is just a great person to be around."
During her internship, Little has been able to work on gaining experience in each of the core competencies suggested by the Medical Group Management Association, a national professional association of medical practice administrators and managers. This wide variety of experience will help Little in her future career.
"I have really enjoyed getting such a vast experience including experience in a leadership role," Little said. "I have learned how to work with people and have difficult conversations when necessary. My internship has solidified the fact that I am in the right industry."
Little will graduate in December 2020 and hopes to continue working for MedMan in a full-time role. In her free time, Little enjoys skiing, hiking and participating in cross-fit.
For more information about ISU's Career Path Internship program, contact Emily Jahsman at jahsemil@isu.edu.
---
Categories: