ISU TRIO receives $2.1 million CAMP Grant from U.S. Department of Education
July 13, 2020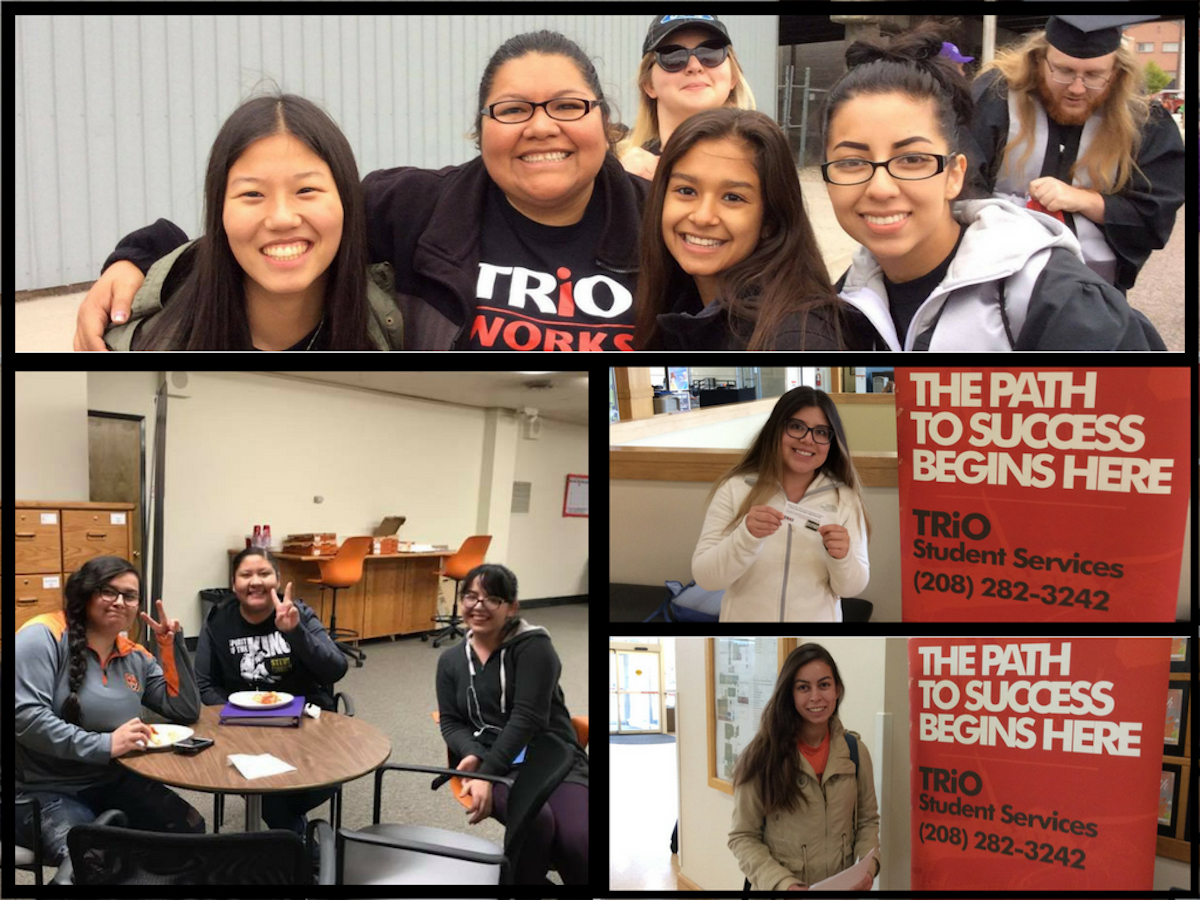 POCATELLO – Idaho State University TRIO Access and Opportunity Programs has been awarded a five-year College Assistance Migrant Program (CAMP) grant in the amount of $2.125 million from the U.S. Department of Education.
CAMP, a federally funded program, will provide assistance to students who are migratory or seasonal farmworkers, or whose parents are migratory or seasonal farmworkers, who are enrolling and completing their first year of undergraduate studies at ISU.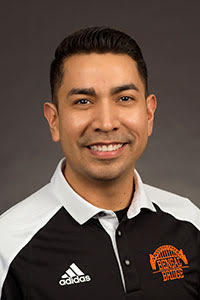 "To see the access, support and opportunities the CAMP program will provide for migrant/seasonal families in Idaho is truly amazing" says Guillermo Raya, a CAMP alumnus and currently the associate director of TRIO Educational Talent Search. "CAMP was my home away from home. It provided staff that believed in my educational goals. It truly made a difference for me, because without its support I wouldn't be in this position to empower others. I know it will do the same for our students."
The CAMP program will provide extensive support services to meet the educational, social, and cultural challenges often encountered from students/family of migrant/seasonal farmworker backgrounds entering post-secondary education. The program will provide free academic advising, personalized tutoring, study skills and academic workshops along with financial literacy resources, such as scholarship searches and how to complete financial aid forms.
Bringing the CAMP program to ISU has been a culminated dream of many individuals. Being a federally funded program, the CAMP grant is an ambitious process in which institutions of higher education or community organizations compete for federal monies. CAMP joins the High School Equivalency Program at ISU – a similar program that aims to help migrant and seasonal farmworkers and/or their children. ISU CAMP will begin the process necessary to recruit and enroll eligible students – more information will be provided.
The CAMP program, along with campus and community partners, will provide 30 eligible students a year the opportunity to be part of intensive support services. CAMP will also provide science, technology, engineering and mathematics (STEM) access to students, informing them about STEM career opportunities, with an emphasis in computer science.
"There are many amazing opportunities that stem from the CAMP grant, from serving students throughout the community to adding employment opportunities in the community," said Sari Byerly, assistant vice president of ISU student affairs for TRIO Access and Outreach Programs. "The dedicated grant-writing teams over the years that have worked tirelessly to bring this program to Idaho State University have been amazing. Mr. Raya has truly led the charge to help make this grant a reality for ISU."
CAMP will join the TRIO Access and Opportunity Programs at ISU, which currently houses eight federal grant programs, which will allow for a support network to be built as students enter their second year of college. In addition, CAMP will add three full-time and two part-time summer teaching positions and several student employment positions to Eastern Idaho. The positions will include an associate director, advisor/instructor and recruiter/advisor. These employment opportunities play an important role in the support and success of CAMP students. Individuals interested in these positions are encouraged to review the posting on ISU's employment page in the coming months.
ISU TRIO Access and Opportunity Programs will serve its first ISU CAMP cohort in 2021.
For more information about the ISU CAMP program, contact Byerly at byersari@isu.edu or 208-282-3242.
---
Categories: