ISU Outdoor Adventure Center offers free trips for students, sees growth in participation
March 4, 2020
By Andrew Taylor, Assistant Marketing Director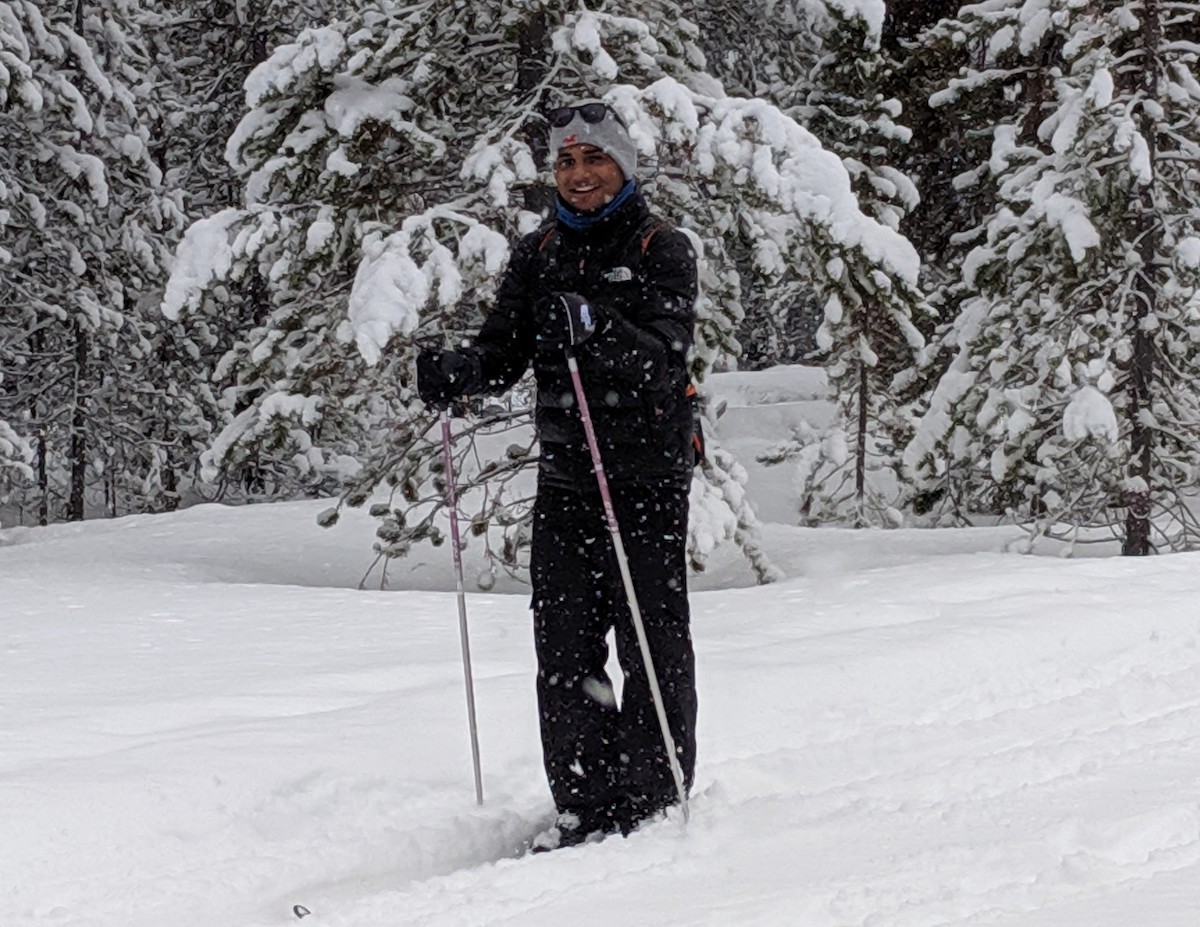 POCATELLO – Idaho State University's Outdoor Adventure Center (OAC) recently started offering students one free trip per semester, which has led to increased success for the OAC.
Each semester, students are allowed to choose one trip to attend for free. Because of this, trips fill up fast.
"We have had almost every trip fill up, many of them filling up months in advance," said Taylor Cole, outdoor recreation coordinator. "We've seen so many people come in for the first time to try out new activities, and the free trip structure allows them that opportunity to do so."
Trips range from white-water rafting, cross-country skiing, mountain biking, snowshoeing, stand-up paddle boarding and more.
This program was started after realizing that students might not be able to pay to recreate. The program has created opportunities for all students to participate at the OAC. Because of this, there has been an increase in diversity.
"The increase in diversity is one of the greatest successes of this free trip per semester program," Cole said. "We're seeing more diverse participation than we ever have before."
Aayush Jha, an international student from Nepal, has taken advantage of the free trip program. Jha has utilized the OAC up to six times in the last year.
"I had never cross-country skied until I found out that the OAC provided free trips to students each semester," Jha said. "It was undoubtedly one of the most amazing experiences, and it was free."
Not only did Jha love the adventure, but he loved the people he met while on his trips.
"I loved hanging out with people whom I had never met before," Jha said. "The OAC trips are definitely worth experiencing for everybody."
For more information on the OAC, contact Taylor Cole at coletay2@isu.edu or visit https://www.isu.edu/outdoor/.
---
Categories: