ISU Health Clinic Hours and Information
March 19, 2020
The ISU Health Center remains open from 8:30 a.m. to 4:30 p.m. Monday through Friday to care for students, faculty and staff, but patients are asked to call first. Medical personnel are available to take care of all ISU community no matter where they are physically located, and are able to handle many things by phone without in-person visits.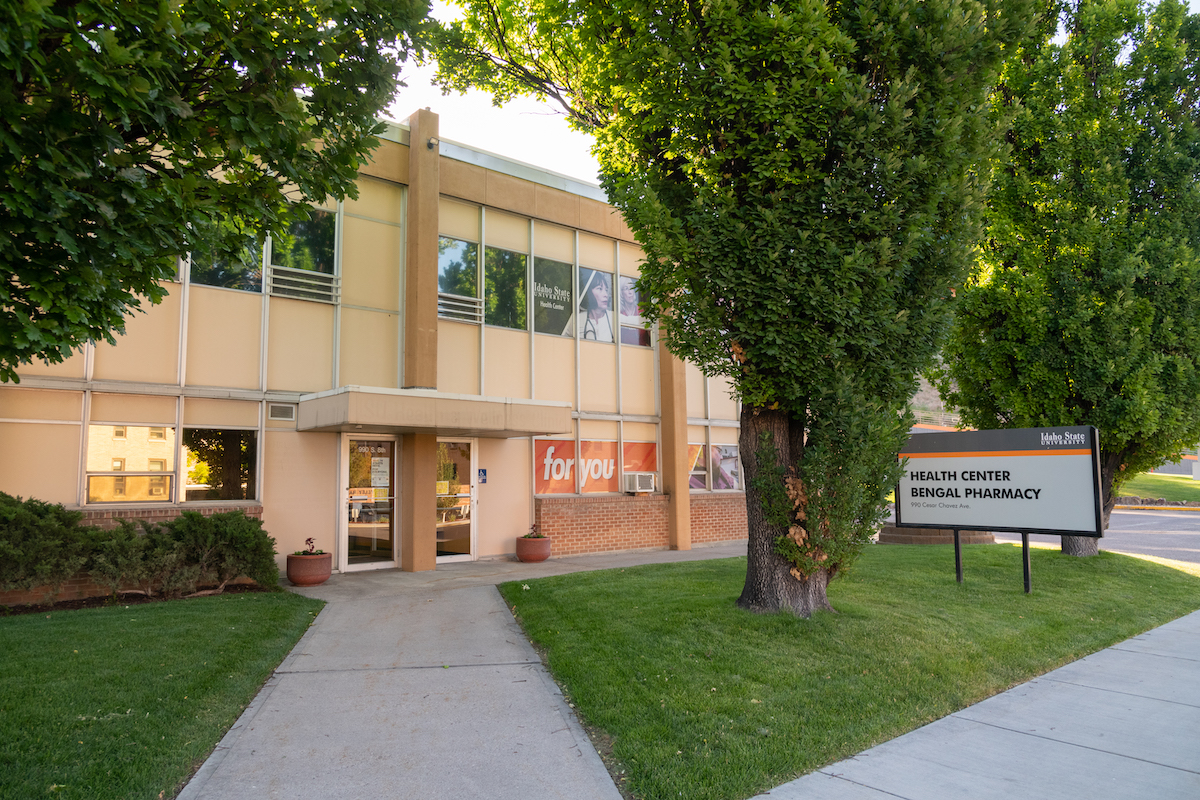 The Health Center is screening patients first by phone at 208-282-2330. That number can also be called for after-hour emergencies. Patients should not immediately go to the ISU Health Center – medical staff will give further instructions.
Some treatment may take place outside the clinic, to provide routine procedures (check blood pressure, temperature, etc.,) and flu tests. The ISU Health Center, for now, will only have tests run for COVID-19 on patients who have specific criteria. Tests are in a short supply locally.
The ISU Health Center will still care for patients who need immediate assistance – broken bones, laceration, serious abdominal pains, etc. One floor is devoted to non-respiratory patients and one floor for respiratory patients. The ISU Health Center is controlling exits and entrances so well patients are kept away from sick patients.
People exhibiting cold or flu symptoms should call first and not go to the ISU Health Center or any other clinic or hospital. Those with mild illnesses should stay home and not go to clinics, emergency rooms and hospitals.
Bengal Pharmacy is open Monday - Friday, 9 a.m. to 6 p.m. The phone number for the Bengal Pharmacy is 208-282-3407.